Anushka Sharma Performs Yoga Pose With Virat Kohli's Support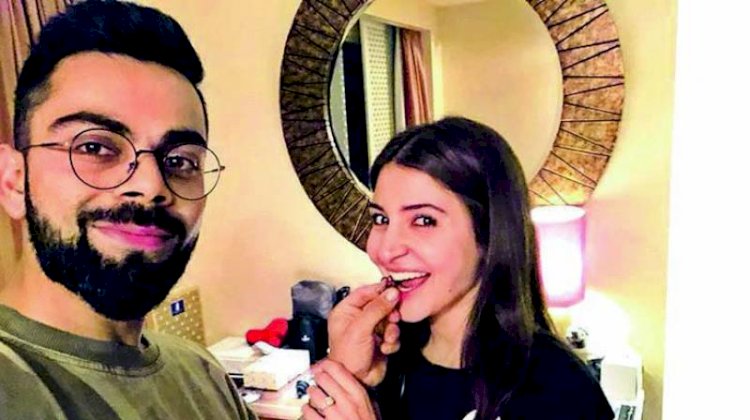 Virat Kohli the captain of the Indian cricket team and Bollywood actress Anushka Sharma are expecting their first baby. Today, Anushka said that she is daily performing Yoga asanas in her pregnancy too, but she didn't perform those steps which were restricted by her doctor.

Anushka has shared a photograph on her personal Instagram account, where she was performing the Shirshasana with the help of her husband Virat Kohli. Her online yoga teacher instructs her while the actress doing the asana by tilting against a wall, head down.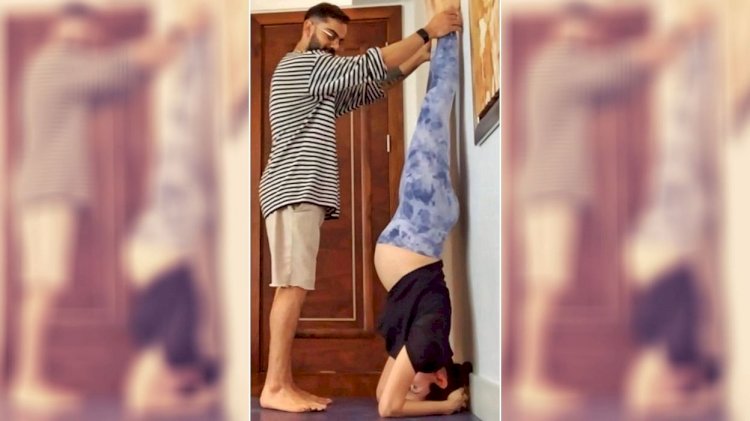 Anushka Sharma wrote in the caption, "In this exercise legs up and hands down which is which the most difficult one #Throwback. P.S. As yoga is a big part of my life, my doctor suggested that I can perform all such yoga steps that I was doing before I was pregnant except twists & extreme forward bends, but definitely with the proper support and guidance and I can do that."

Read More: Ertugrul Urdu Version Achieves Another Milestone
She further said she will be back to Bollywood again after she delivers her first child and organizes the setup at home. I had a plan to keep working in films for as long as I live."