Glimpse of all of Bakhtawar Bhutto's Wedding Looks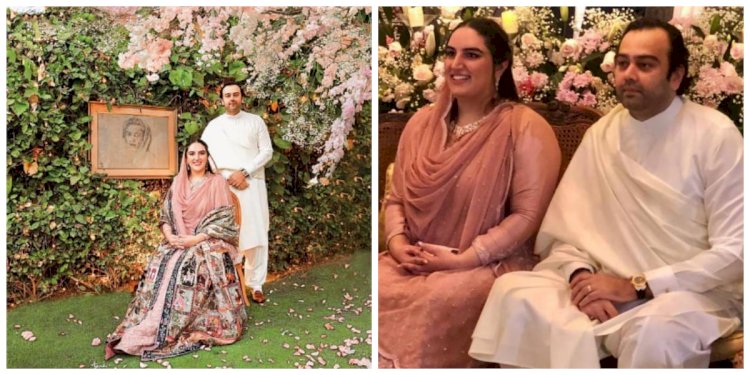 The Daughter of Pakistan's ex-President Asif Ali Zardari, Bakhtawar Bhutto Zardari recently got married in the not so public wedding ceremony. Here is the compilation of all her looks for various events of her wedding. Enjoy the visual display of Bakhtawar's wedding pics.
Mehndi:
On her mehndi, she rocked the green and pink lehenga with neat detailed work from designer Zara Shah.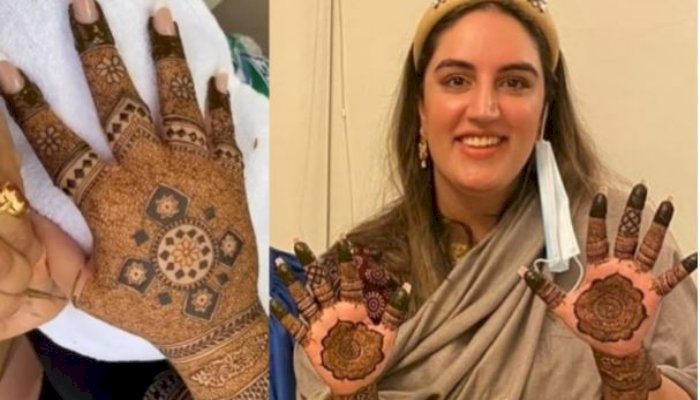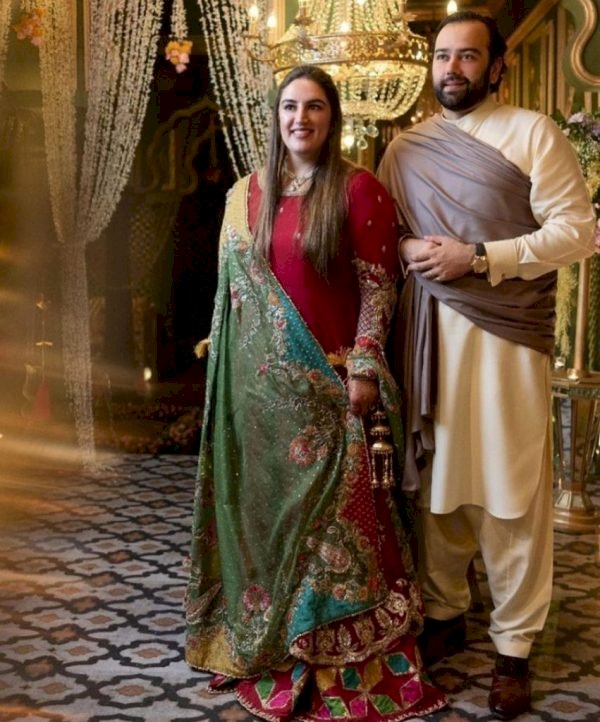 Barat:
She wore the ravishing golden traditional style dress with the net vail hanging low covering her face.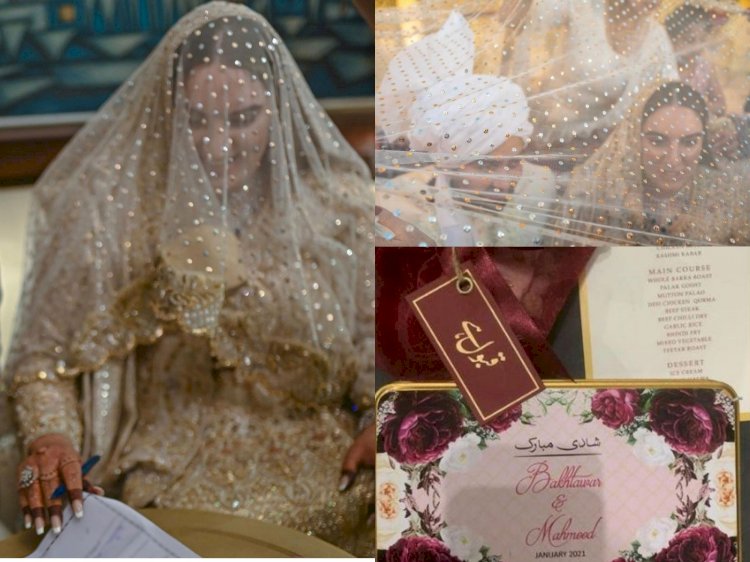 Walima:
The smiling bride chose to have a semi-modern bride look. Going for a dark green and golden dress coupling it with an emerald necklace and earrings. The new normal accessory a matching mask was also there.