Daughter Remembers Paul Walker On His 7th Death Anniversary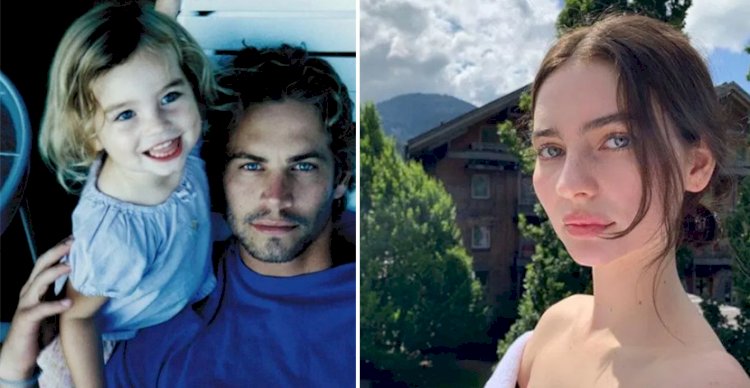 Family, friends, and fans remember the late Paul Walker on his 7th death anniversary. The 40 years old fast and furious star was killed in a horrifying car accident on November 30, 2013. The Hollywood star is best known for his role as Brian O' Conner in Fast and Furious.

Even after 7-years fans are mourning the loss of the legendary actor. His name was trending on Twitter as fans flooded Twitter with tweets remembering the late Paul Walker.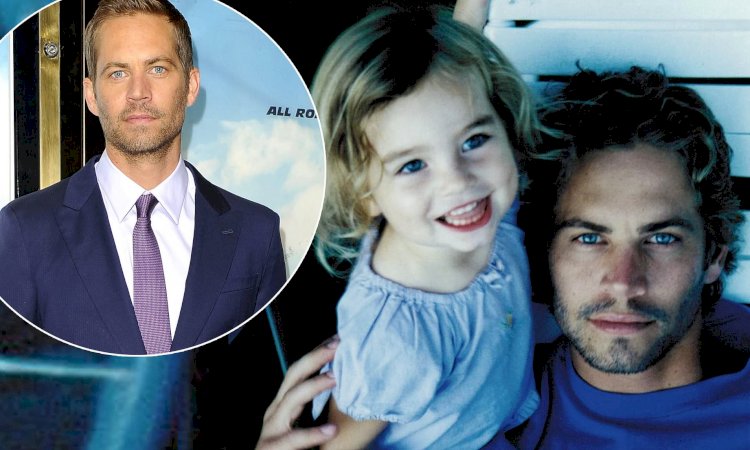 The most heartwarming tweet comes from Paul walker's daughter Meadow walker where she shared a picture of her napping in her father's lap. The touching words in the caption make every reading eye glisten.

The caption of Meadow's tweet was "a silly day to remember in sadness. Today's a celebration of love and happiness you brought to the world. Here's a photo of my best bud and I napping".

Read More: Anushka Sharma Performs Yoga Pose With Virat Kohli's Support

Here in the pictures is a glimpse of how the world remembers the lost star on his death anniversary.