Army Officer Martyred In A Terrorist Attack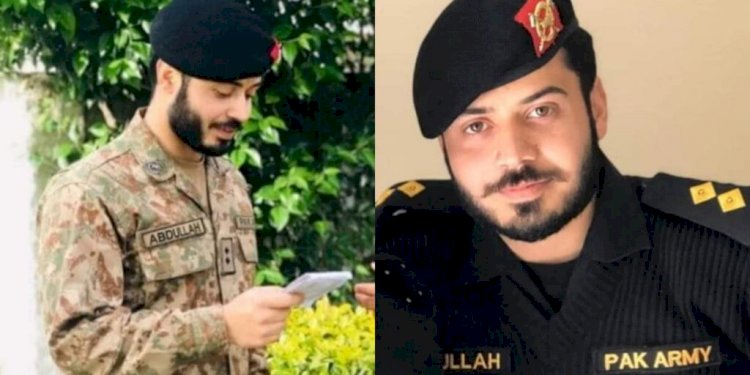 In the Shakai area of South Waziristan, an army officer embraced martyrdom in an intelligence operation after an exchange took place between military and terrorists on Sunday.
The Inter-Services Public Relations (ISPR) briefed that security officers were doing night patrol in the area after receiving intelligence on the presence of terrorists in Shakai and that is where they came under attack.
Captain Abdullah Zafar was martyred in the exchange of fire. He was leading his troops.
Shaheed Captain Abdullah Zafar was only 25 years old and hailed from the Lachi area in Kohat.
According to the police the gun battle happened at around 11 pm on Sunday in an area near the Shrongai check post. They also believe the terrorists used sniper gun in the exchange.
The martyr's body was flown to his native area in Kohat.
The Police also revealed that terrorists had a presence in the area and according to official two other attacks on security forces also took place. It resulted in the loss of lives of three soldiers, whereas five others got injured.
Read more: ISPR confirm the Martyrdom of Two Pak-Army Soldiers During Operation in North Waziristan