Imran Khan Wants To Collaborate With Sindh Government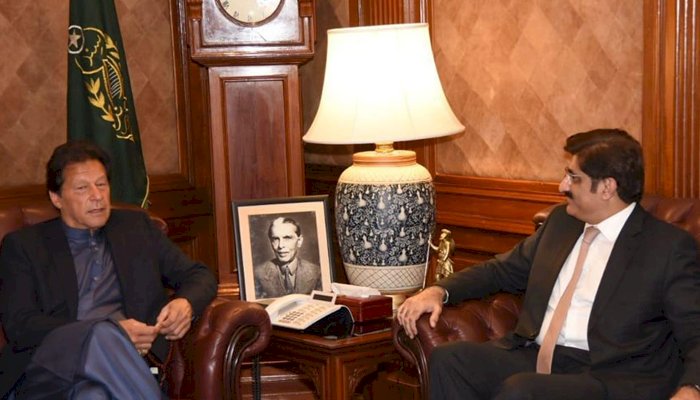 Prime Minister (PM) Imran Khan has called Sindh Chief Minister Murad Ali Shah to discuss the current issues Karachi is going through. Both of them discussed the situation of the city being caused by the rain. Pm Imran Khan offered his support in handling the critical situation according to the Federal Minister for Planning and Development Asad Umar.
وزیر اعظم نے وزیر اعلیٰ سندھ سے بات کی ہے اور وفاق اور اس کے اداروں سے سندھ حکومت کو جو بھی مدد چاہیے بارش کی تباہ کاری سے عوام کو ریلیف دینے کے لئے اس کی یقین دہانی کرائی ہے. جو بھی مدد مانگی جائے گی وہ ہنگامی بنیادوں پر فراہم کی جائے گی

— Asad Umar (@Asad_Umar) August 27, 2020
Asad Umar made this announcement via his Twitter handle and announced that the federation will give every possible support to the provincial government.