Government Introducing Interest Free Loans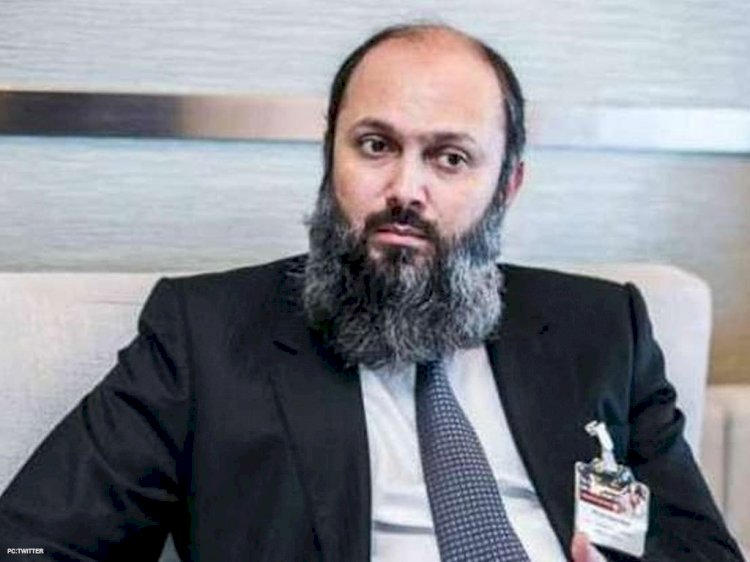 Jam Kamal, Balochistan Chief Minister, announced that the government will be offering interest-free loans to the nation in four different sectors. This step has been taken in an attempt to develop Balochistan.
He said, "The provincial government is taking revolutionary measures to develop Balochistan in each sector for the welfare of the public."
This announcement was made while addressing a dinner ceremony held in honor of the Pakistan Federal Union of Journalist's Federal Executive Council and other senior journalists in Quetta.
More so, he also revealed that a hospital was under construction for cancer patients.
Read More: PAK-CHINA Khunjerab Pass Opened Temporarily On Request
"400 pending schemes were going to be completed by the incumbent provincial government for ensuring the growth of the areas," he revealed.