Foreign Minister Of Iran Is To Arrive In Pakistan Today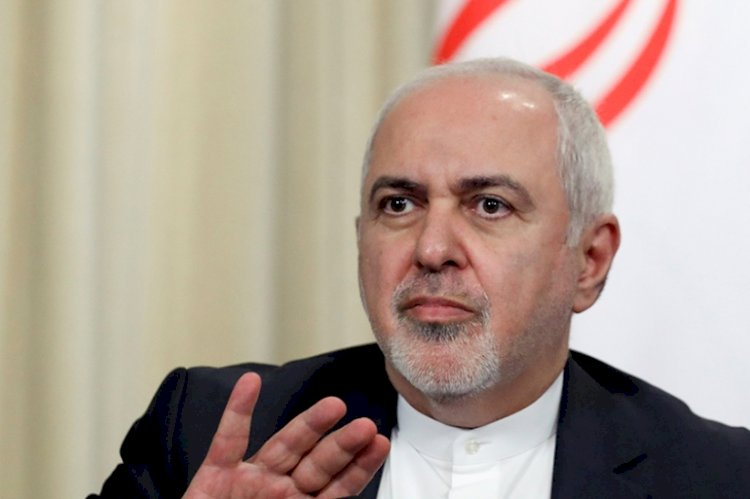 Foreign Minister of Iran Mohammad Javad Zarif will arrive in Pakistan on Tuesday on a visit for the span of two days. The aim of the talks is to work on regional issues and a revaluation of bilateral relations
On his two-day visit, the Iranian foreign minister is scheduled to hold meetings with Prime Minister Imran Khan, Army Chief General Qamar Javed Bajwa, Foreign Minister Qureshi, and National Assembly Speaker in Islamabad.
A delegation filled with political and economic experts also has accompanied him on his trip to Pakistan.
Iran's special envoy for Afghanistan Mohammad Ibrahim Teheriyan is also included in this delegation.
Iran is also a party in the intra-Afghan dialogue carried on in Doha from September. However, the dialogues are failing to reach any conclusion or substantial headway.
Mr. Zarif has visited Pakistan regularly in the past few years, his last visit was in 2019 and he keeps in touch with the Government of Pakistan.
Read More:Nong Rong Met Chief Of Army Staff At GHQ
On Iqbal Day, he tweeted in Urdu and wrote "Allama Iqbal is the pride of Islamic World, was a renowned International poet and philosopher and the way he was concerned for the unity of Muslim Ummah is unmatchable."