Arzoo Raja: A Case Of Forced Conversion And Child Marriage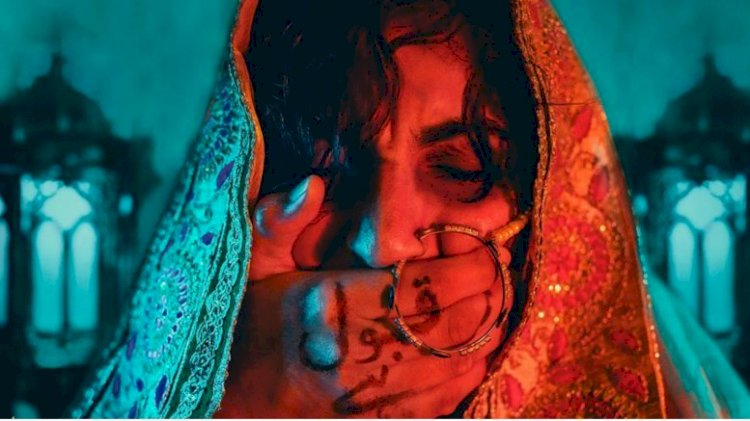 On 13th October, a thirteen-year-old Arzoo Raja was abducted from outside her house while her parents were off at work, forcibly converted to Islam and made to marry a man in Karach's railway colony.
Later, police informed her Parents that she has on her own will converted to Islam and is now married to a 44-year-old man called Ali Azhar.
The minor's parent lodged a complaint to the police and court to get their daughter home. However, on 27th October the court made a shocking judgment in favour of the abductor and valid the child marriage.
The court made this judgment despite strong evidence of her being a minor, the evidence included the girl's B-form, an official document issued by the state institution, NADRA (National Database Regulatory Authority).
Christian community took to the street in Karachi and other cities to demand justice for Arzoo Raja. They are angry and disappointed with the decision and have said that they will keep protesting until the minor girl is returned safely.
Last night, #ArzooRaja trended on Twitter with other topics like forced conversion and child marriage.
People are fuming with anger and are shocked that how the court justifies a minor changing their religion by free will, that how a 13-year-old kid who doesn't even know about her own religion decided to convert to Islam.
Read More:Boycott French? Is It Possible For Pakistan?
Netizens demanded justice for Arzoo and her safe return from Prime Minister Imran Khan and Government.
This is not the first case of forced conversion in Pakistan, Mian Mithoo, a religious leader in the interior sindh and his cult case are amongst the most renowned forced conversion cases.