Pogba Leaving French Team Or Manchester United?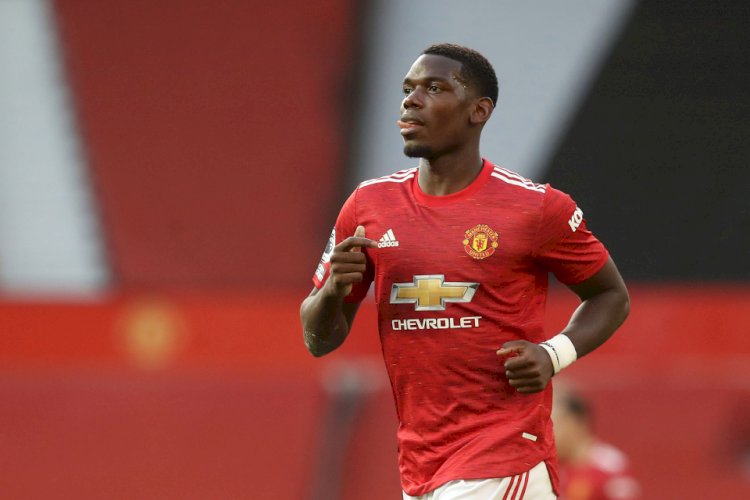 Paul Pogba star mid-fielder playing for Manchester United since 2016 under a record 83.9 million pounds move from Juventus. His name was circulated on social media since Monday with news that he had left the French football team as a reaction to Macron's Islamophobic and hateful comments. These were then addressed by the mid-fielder who negated the news.

The next morning news about Pogba leaving something again came but this time it is the club Manchester United.
The mid-fielder was given a huge contract but for the past few years he has struggled to perform up to the expectations of the club and fans as well.according to tuttosport, Pogba might be leaving Manchester United, as the club has been stalling the contract renewal, and instead extended his current deal for one year in order to keep the same deal till next season.

Reports claim that internally many at the club are of the view that the mid-fielder will leave the club at the end of the session as Ole Gunnar Solskjaer has kept him benched for a long time now.
Read More: 5 Pakistani Players Are In ICC All-Time T20I Bowling Rank

This news about the decision by Ole Gunnar Solskjaer to the first bench and now not renewing the contract has gained a few praises as well. Jamie Carragher admired the decision to drop Pogba as he believes Pogba and Fernandes cannot work together ever while speaking to sky sports.