Pakistan Moves Up One Place On CPJ's Report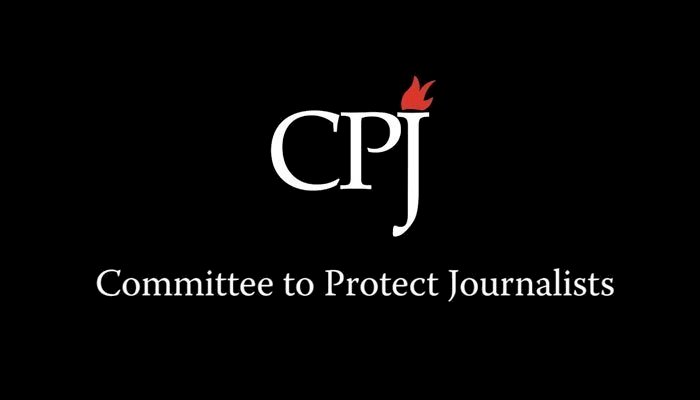 Pakistan is ranked ninth in the list of countries where journalists are not safe. The Global Impunity Index 2020 was released by the Committee to Protect Journalists (CPJ) which makes this list based on even and incidents in the concerned countries where journalists were attacked, murdered, abducted and the culprits are set free.
Pakistan was ranked No 9 in this year's index which however is an improvement from eighth positive in 2019.
The countries that top the list are Somalia, Syria, and Iraq because of war and unstable political system.
According to the report of CPJ, the main cause for the violation of the rights of journalists is the weak institutional system and lack of will from politicians in Pakistan and other countries like it.
As per the database of CPJ, sixty-one journalists have been murdered in different attacks in Pakistan since 1992 and 15 of the murder cases remain unsolved.
The case of Daniel Pearl, the Wallstreet Journal reporter's murder in 2002 was also part of the report. It mentioned how Pearl's murderer Ahmed Omar Saeed Sheikh, who was found to be guilty and sentenced to death, later got his charges cut down.
Overall, the report stated that the number of murders of journalists was lowest ever in 2019 as per CPJ records.
South Sudan was fourth on the list, Afghanistan, Mexico, the Philippines, and Brazil follow in that order.
Read More:New Instructions Given By FATF In Order To Stay On Grey List
Bangladesh was No.10 in the Global Impunity Index 2020. Russia was 11th and India was 12th.