Faysal Bank Officer Faces Jail for Harassing His Colleague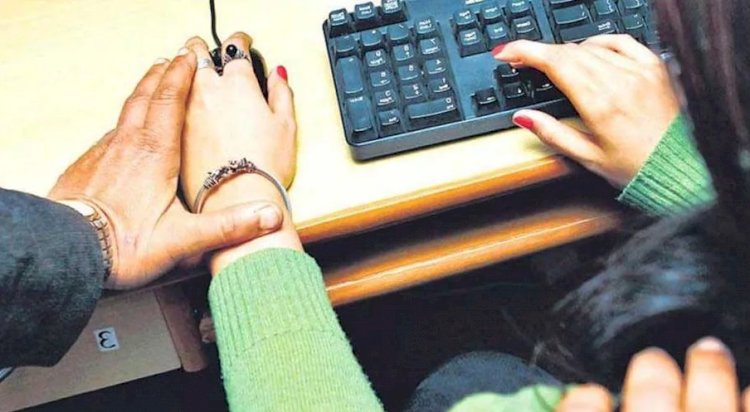 An officer of a private bank 'Faysal bank' faces arrest and jail on judicial remand after he found harassing a woman sexually.

Usman Gohar was arrested by the police, after a video of him harassing a female colleague went viral on social media.

A harassment case has registered against him. The bank officer presented before the court, who sent him to jail on judicial remand.

A team under the leadership of ASP Shalimar police station took the initiative and arrested the accused after the incident has reported in the local bank in the F-10 area.

A similar case was successfully handled by police on Saturday when they escorted three foreigners who were sexually assaulted by three men from their way to the Sinyari forest. Reportedly three victims are United Nations Organization officials working in Pakistan.

Read More: Arzoo Raja: A Case Of Forced Conversion And Child Marriage

Norwegian, Italian, and Turkish women who faced assault are working in Pakistan on the assignments of food and agriculture organization (FAO) and world health organization (WHO).

Reportedly, the three harassers ran away when the victims raise the resistance.

The situation and reported cases of assault and harassment against women have worsened and raised to an alarming situation. The given scenario raises questions about the safety and future of women in Pakistan.