Pakistanis Cant Pay Online For Indian Content Anymore?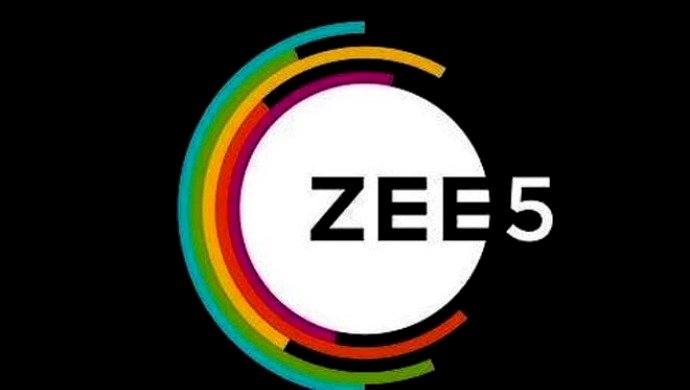 State Bank of Pakistan has written to all banks, seeking a stop to all online payments made for Indian digital media content via credit cards, on the guidance of federal cabinet.
"We are in receipt of a letter from the cabinet division, Government of Pakistan, whereby they have instructed to stop different modes of payments, including credit cards, for subscribing (to) Indian Content in Pakistan, including Zee5 video-on-demand service," said the circular, as quoted by Dawn.
"In this regard, it is advised to ensure meticulous compliance of aforementioned instructions of Government of Pakistan and submit compliance status to SBP (by) Nov 13, 2020," further read the circular, as quoted by Dawn.
Former chairman PEMRA Absar Alam told Dawn that, the Indian content is already banned, this new announcement is going to hit online payment for DTH services as most DTH services users are buying Indian content.
DTH services are Direct to home service, which refers to the distribution of different programs from multiple channels through satellite, so they can watch it on their TV anywhere through satellite signals and TV antennas. The payment for these services is made online through credit cards.
There are no statistics available to find how many Pakistanis are subscribed to these Indian DTH services.
Banks' job in this ban will be to ensure that no online payment is made to Indian content through a Pakistani bank account.
Read More:Pakistani Version Of Netflix Is Coming Soon
These Indian content platforms not only air their own local content but a few Pakistani projects have been aired too that created uproar like 'Churails' and a new show starring Bilal Abbas called 'Ek Jhooti Love Story' will also premiere on Zee5.