Banning Of TikTok! What Is Next?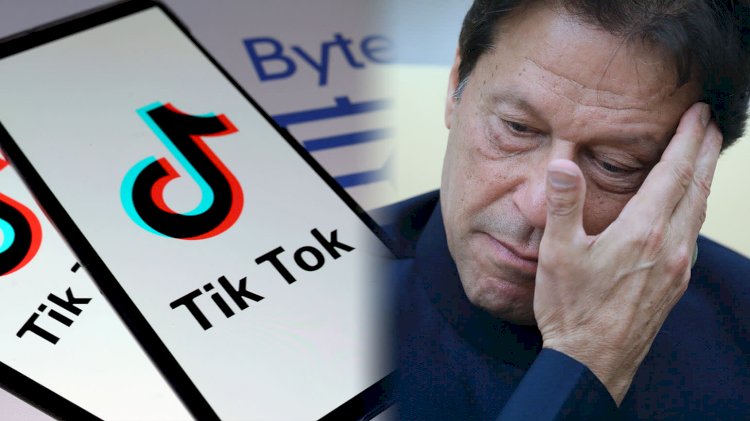 TikTok, the short video sharing app had been under the radar of governments of many countries. Did you ever wonder why?
Let's surf through what governments around the world have done so far!
America has raised the question of banning of TikTok a number of time accusing the app to steal information. Trump's executive clearly made the statement that TikTok "allows China to track the locations of Federal employees and contractors, build dossiers of personal information for blackmail, and conduct corporate espionage."
Many companies like Microsoft, Oracle, and Apple are interested to buy the app. However, China has attacked the US government back for bullying the country and the app with false claims.
More so, it was decided that the app will be banned partially and it will collaborate with the US software companies like Target and Oracle.
Read More: TikTok & Oracle Collaborating For Containing US Security
So why was this collaboration important? it was to make sure that those who were using the app to earn a source of living were going to suffer. More so, Apple, Samsung all had the app on their app stores.
India has also banned the app in June over security issues and their military clashes with China.
On October 9, Pakistan has also banned the app over the indecent and morally questionable content. Pakistan repeatedly requested the app administration to take down the vulgar content.
Read More: Indecent and Immoral Content made Government to ban Tiktok
The citizens were also concerned about the app's popularity and youth falling prey to immoral content. A number of local petitions were filed against the app.
However, on no response from the administration, the app has been banned. So far, VPN is the only way through which people can access the app.
The real question is that will Pakistan also collaborate with the app as America did? For many Pakistanis, it is a source of income. Will Pakistan also collaborate with the app through a local software company that can filter the content.