Indecent and Immoral Content made Government to ban Tiktok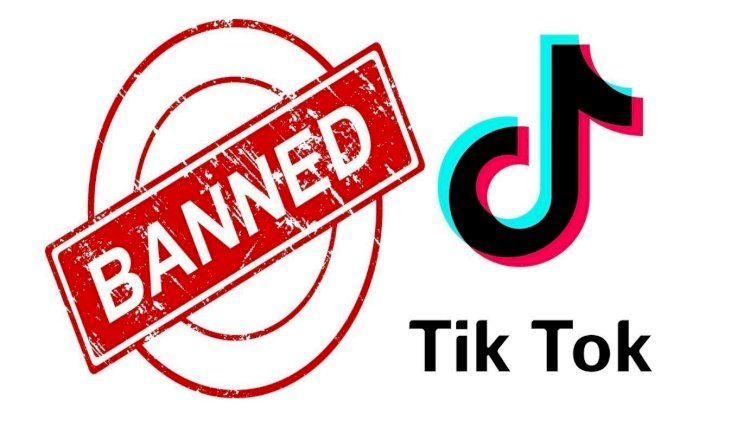 Tiktok is banned in the country after a large number of complaints from the society against immoral and indecent content on the application according to the statement given by PTA.
The notice was given to the application for removing or filtering the unlawful content but there was no action taken by the Tiktok team, the telecom regulator said on Friday.
The PTA's warning to Tiktok in June was also supported by the digital media advisor to Prime Minister, Arsalan Khalid. He also mentioned that "exploitation, objectification, sexualization of young girls on TikTok" was causing pain to parents.

Read More: TikTok will not be used by VPN
On Friday, the telecom authority said that it was ready to review its decision "subject to a satisfactory mechanism by TikTok to moderate unlawful content."
The regulator issued a "final warning" to the short-form video app over explicit content posted on the platform in July.
Owned by China-based ByteDance, Tiktok is under great threat internationally because of security and privacy concerns. After being banned in India and facing scrutiny in countries from Australia to the United States it finally banned in Pakistan.