Some Rumors About iPhone 12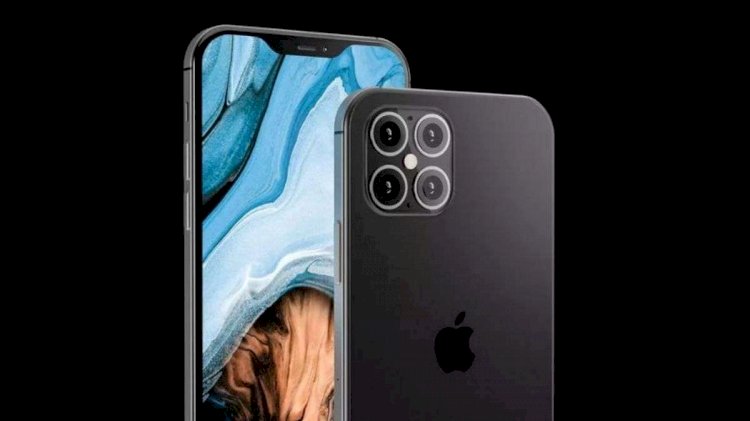 There are a number of rumors about the iPhone 12 which we have heard. iPhone 12 is ready to launch by tomorrow on October 13, 2020.

• In August, Apple company announced via Twitter and YouTube channel the launch date of new Apple devices is September 10. Later on, launching dates were removed with iPhone 12 will be available "a few weeks later" though it was rescheduled to October 13.
• In iPhone 12 there will be 4 different models depending on the size of screen resolutions: the iPhone 12 Mini (5.4-inch) the iPhone 12 and 12 Pro (6.1-inch), 12 Pro Max (6.7-inch).




• All of the four iPhone 12 models would have different launch dates from September 10 to November 27. All of the launching dates are rescheduled no further release date has been confirmed.
• The iPhone 12 could be cheaper than the iPhone 11's but now the price range starts from $699 for iPhone 12 mini.

Read More: How to Create An Apple ID

• iPhone 12 phones may have next-generation connectivity that is 5G. Unfortunately, none of the Apple 12 models supports 5G connectivity.
• Last year Apple introduced a new color for the iPhone 11 Pro and 11 Pro Max that was midnight green. It heard that this year Apple introduced a new color for iPhone 12 that may be dark blue.
• It's been rumored that Apple may take iPhone 12 up to mark and introduce 3D depth-sensing technology to the rear cameras as well.
• iPhone 12 box may not contain earbuds or a power adapter. It is quite possible because Apple is going to launch Airpod in the upcoming event.