NADRA Gives Women Choice to Change Surname After Marriage.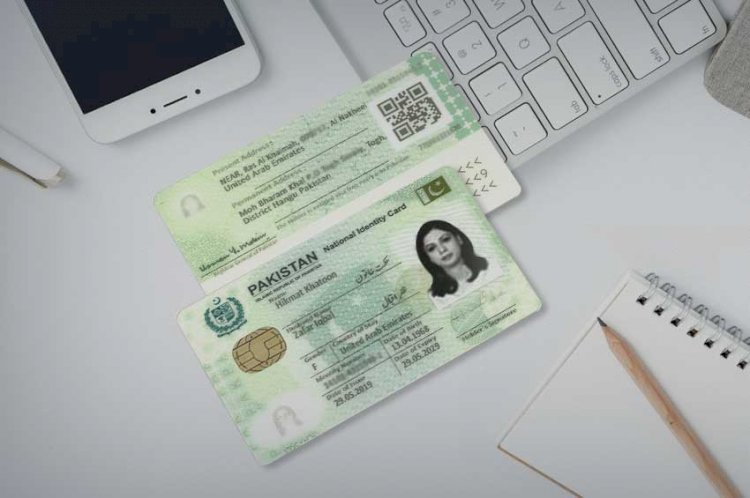 The National Database and Registration Authority (NADRA) has allowed women the choice to mention the name of their husbands in their computerized national identity cards (CNIC) or continue with their father's name.
While addressing the Annual Rural Women's Conference in Islamabad, NADRA Chairman Tariq Malik said that steps have been taken to increase women's registration to empower and protect their rights, adding that the authority has reduced the existing registration gap between women and men from 14 percent to 10 percent in 100 days, besides establishing an inclusive registration unit to increase women registration.
Read More: NADRA Launched Mobile App for Biometric Verification.
He announced that a special department comprising female members for framing a policy for the registration of women with NADRA for the acquisition of a National Identity Card (NIC) has been set up.
The CNIC is just not a plastic card. It not only protects the rights of women but also empowers them to benefit from the government policies and steps," he added.
Malik paid tribute to the female social workers' team that worked for the successful registration of 5,000 women with NADRA.