Bearish Trend At PSX Due To Fear Of Second COVID-19 Wave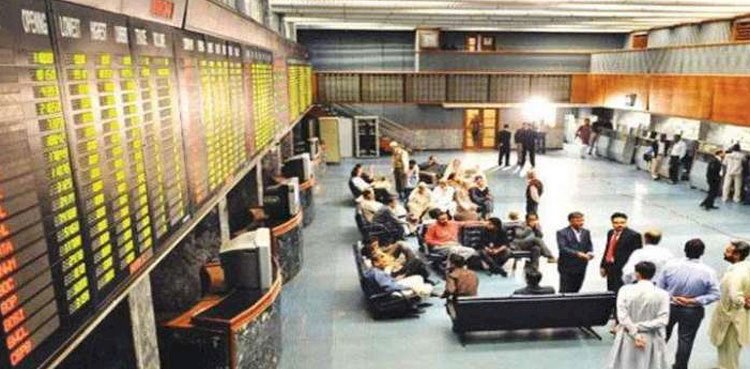 Pakistan Stock Exchange (PSX) observed fall in the shares today on Thursday. The KSE-100 Index dropped down more than 1900 points.
Pakistani market is said to be mimicking the global markets, when government was announced new restriction on economic and business activity in order to control and limit the second wave of COVID-19.
The sell-off started in the morning with 41,187, yesterday's closing points and in first seven minutes after the trading began, PSX lost 1400 points.
The drop continued and by the afternoon, the market was at an intra-day low of 31,283, which is minus 4.6%.
Although, PSX did retain back little bit of the loss just an hour before closing, thus the market closed at 39,888.
"The market came under pressure today as international markets were also down due to a rising number of coronavirus cases," said Syed Atif Zafar, chief economist at Topline Securities as quoted by Dawn, "Cases in Pakistan are also rising with the ratio of new cases/daily tests edging up to above three per cent," he added.
Read More:19.5pc Surge In Trade deficit Of Pakistan
Industry that caught the most burns today were from commercial banks, oil and gas refineries, fertilizers, cement and power sectors.