Indus Motors Profits Increase By 40% Amid COVID-19 Pandemic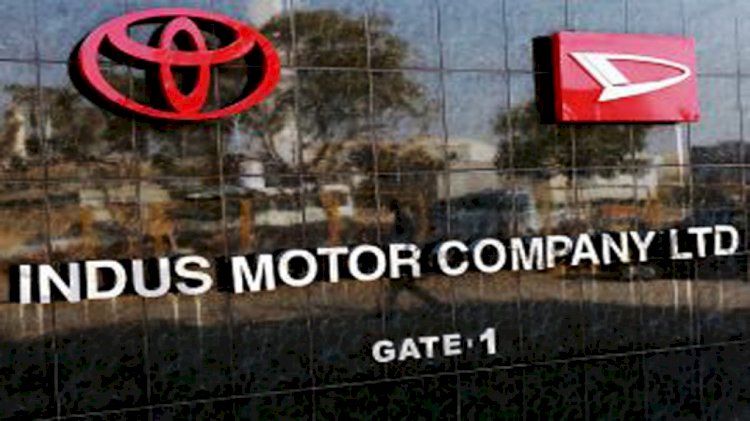 There has been a dramatic increase of 40% in the profits of Indus Motors that has resulted in a profit of Rs 1.85 billion in the quarter ended in the month of September.
The profit of the last year's quarter was 1.32 billion according to the notice sent to Pakistan Stock Exchange.
The earnings per share of the company this year were Rs 23.48 whereas the earning last year was Rs. 16.78.
"Growth in earnings came on the back of 75% year-on-year jump in volumes," said JS Global analyst Ahmed Lakhani.
The taxation for the same year has been effective and stood at 30% compared to 26% of last month in the same period.
Read More: Indus Motors Will Not Produce Vehicles in September!!!
The sharp reduction in the interest rates and the lockdown lifting off COVID-19 has increased the demand for the cars in the country.