Bill Against Corporal Punishment Of Children Passed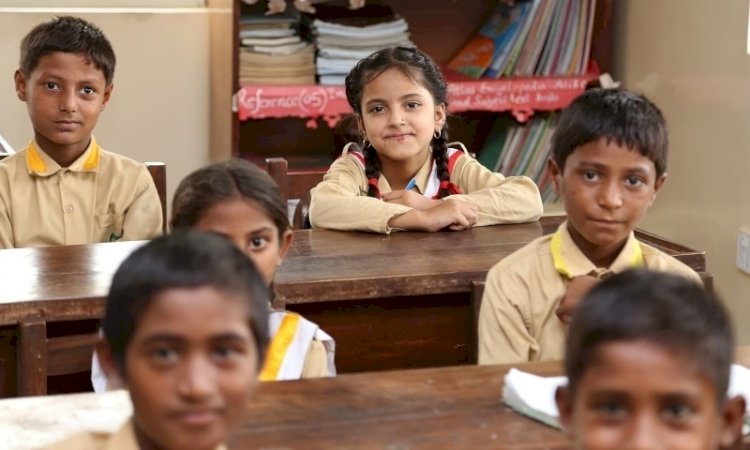 A bill has been unanimously passed against the corporal punishment of children in the capital by the National Assembly of Pakistan on Tuesday.
The approved bill is titled as ''ICT Prohibition of Corporal Punishment Bill' (IPCPB) and it prohibits any corporate punishment on children in Islamabad. The bill also lays out penalties for those involved in physically punishing kids.
As per the details of the bill, it bans all forms of corporal punishment in the educational institutes, day care centres, and workplaces be it public or private.
The bill ignores the intention and if an abuse to the children has taken place, they will be penalized.
This clause also immediately invalidates section 89 of PPC (Pakistan Penal Code) which regards physical abuse of children as a mean to reprimand them and is said to be done is good faith to help the kid.
The next phase will be its approval from the Upper house I.e. the Senate and after its approval it will be officially a law in the capital territory.
The original bill was a private member bill presented by Mehnaz Akbar Aziz who is an MPA of Pakistan Muslim League (N). Government amended the bill which was passed recently.
The amendment allows the complainant to directly approach the courts in case of any corporal punishment incident in Islamabad. The previous bill suggested a government committee.
Read More: All Islamabad Schools, Colleges To Have E-Filing System
Shireen Mizari Human Rights Minister says the amendment makes it more feasible and approachable.