Bureaucrats take permanent charge of the Petroleum division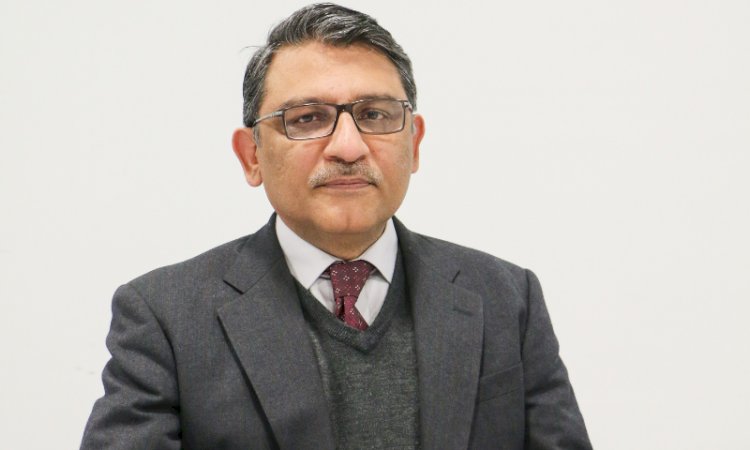 Ali Raza Bhutta
On Tuesday, the government assigned the permanent charge of the Petroleum Division to the bearcat Ali Raza Bhutta.
The notification established by the Establishment Division said Mr. Bhutta
"A BS-22 officer of Pakistan Administrative Service presently posted as Secretary Powered Division is transferred and posted as Secretary Petroleum Division."
The Power Division's charge has been assigned to Syed Asif Haider Shah.
The recent reshuffle in the energy sector is a part of the alleged favoritism in the Petroleum Division due to which previous petroleum secretary dr Arshad Mehmood was removed and has not been assigned any further posting.
The energy ministry has reportedly been criticized for referring to only one business group as the panacea for all energy challenges, including those relating to LPG production, virtual pipelines for LNG supplies, and facilitation to additional business to business arrangements within the existing LNG terminals.
The Establishment Division also notified the additional charge of the National Heritage and Culture Division to Naheed S. Durrani.
Source Dawn