Pakistan & India Exchange List Of Nuclear Installments & Facilities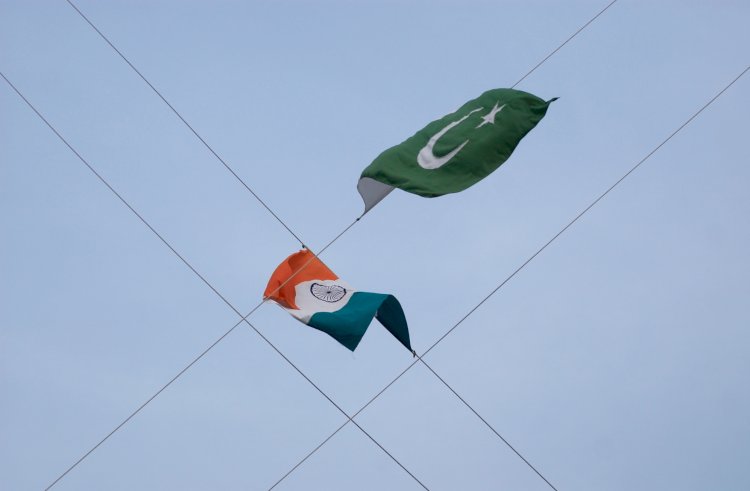 As per the agreement with India, Pakistan has handed over the list of nuclear installation and facilities to Indian High commission on Friday, announce the Foreign Office.
Likewise, India also handed over its list of nuclear instalments and facilities to Pakistani High Commission in Delhi today.
This exchange takes place annually and according to the article-II of Non-Nuclear Aggression Agreement between India and Pakistan, which was signed on 31st December, 1988.
This agreement prohibits these two south Asian nuclear power from attacking or help a foreign enemy attack other's nuclear facilities.
Since 1st January, 1992 both countries have been consecutively exchanges the list of their nuclear facilities and instalments.
Pakistan has recently improved its nuclear security by a lot as accepted by Nuclear Threat Initiative (NTI). The international watchdog ranked Pakistan on top of most improved list after Pakistan improved its score by seven whole points.
Read More: Pakistan Navy Successfully Tests Surface To Air Missiles
"Pakistan's improvements in the Security and Control Measures category are significant because strengthened laws and regulations result in durable boosts in Pakistan's score as well as provide sustainable security benefits," the watchdog said in its annual report, as quoted by Tribune.