Chief Justice Took Notice Of Professor Torture Case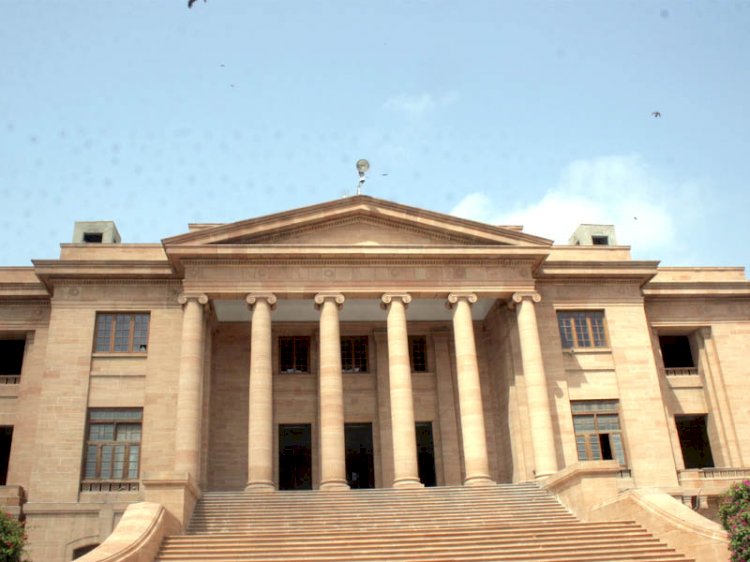 According to media news Chief Justice of Sindh high court justice, Ahmed Ali shaikh took notice of a professor being tortured and assaulted by influential people at Shahdadkot a few days before.

The details report that Justice Ahmed Ali Shaikh has asked the College Education Department for a detailed and in-depth report of the incident.

According to sources, the influential people subjected and tortured a professor in Shahdadkot five days ago outside Degree Boys College to get a hold on college land illegally. Professor named Abdul-Jabbar is the victim.

Later, professor Jabbar has registered an FIR in the authorized police station of the area naming the five suspects of the assault. Taking action on the FIR, police arrested two of the five suspects while three of the co-accused in the brutal incident are still breathing the free air.

Read More: Major Development In Arzoo Raja Case

The notice by Chief Justice has made the case progress quickly than it would have been otherwise. Following the progression, the director College Education Department has written a letter to the principal of the concerned college demanding a detailed insight of the incident with context.