Columbia University Professor Calls For Detecting First Cancer Cell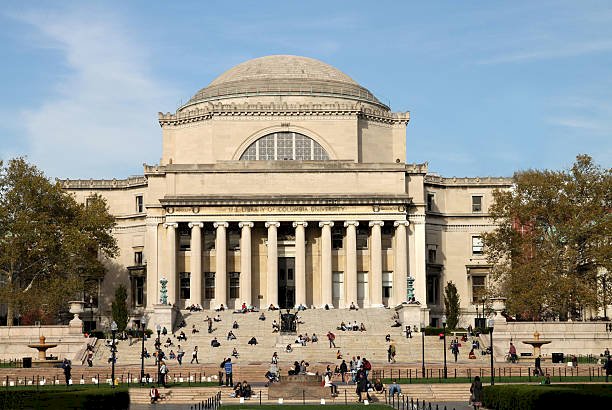 "The First Cell", the latest book by Dr. Azra Raza, Professor of Medicine at Columbia University and oncologist, was launched by the Afkar-e-Taza ThinkFest Online. Dr. Azra Raza was in discussion with the CEO of Shaukat Khanum Hospitals, Dr. Aasim Yusuf.
Dr. Raza has been a practicing oncologist and cancer researcher for more than four decades. While explaining the root of her argument, she noted that "We are preoccupied with curing cancer but overlook the patient." This lack of sympathy according to her, was criminal.
Speaking as per her personal experience as her husband suffered and died from cancer, Dr. Raza stated, "Unless we reach the peak of human agony, we would not be justified to the patient or the field." Opposing the long-held belief, Dr. Raza emphasized, "We are trained not to get involved, but the patients demand sympathy."
Then Dr. Azra Raza stated that 60% of all patients with cancer were successfully getting treatment, but the 40% left behind had little hope. "We are still following the much old techniques of slash, poison, and burn which is unjustified," she said. Seeing that trillions have been spent on cancer research in the last few years, Dr. Raza stated that no new visions have been initiated which can help in preventing cancer or improve its treatment.
According to Dr. Raza, to control cancer "We must detect the first cell, without which we will never be able to overcome it." She highlighted that this was not a new idea, but an idea that had fallen by the curb in cancer research. "The requirement is to develop the technology which spots the first cell of cancer so that people can be cured even before they reach stage 1," she uttered.
Regarding future direction, Dr. Raza emphasized that young scientists have the key to step forward in research. But as promotions and grants do not come with taking risks, few are willing to be experimental.
Read more: Naila Jaffri Fights For Royalties To Pay For Cancer Treatment
On this attitude, she concluded that an extensive attitude towards cancer and cancer research required to be changed if we want to control this deadly disease.