Qatar Pursuing Virus Jabs For FIFA World Cup 2022 Visitors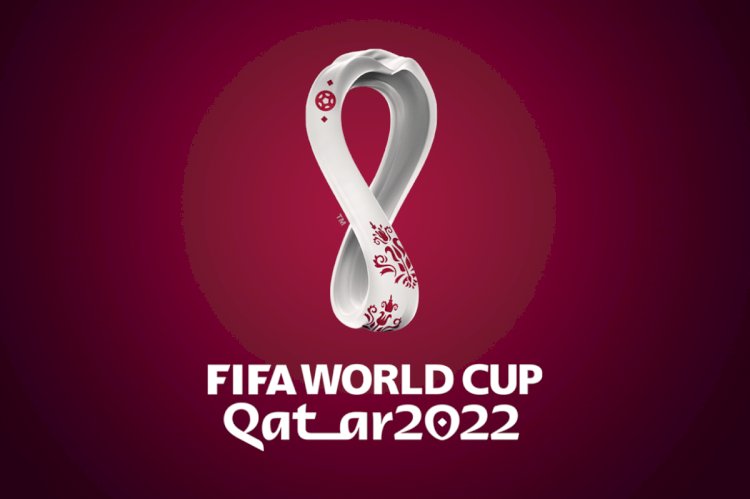 Qatar is in discussions with coronavirus vaccine makers to ensure all fans attending the FIFA World Cup 2022 in the country have been vaccinated, the foreign minister stated on Friday.
The Gulf nation is experiencing a comeback of virus cases and deaths forcing authorities to impose a nationwide lockdown, although there is progress in its mass vaccination programme.
Foreign Minister Sheikh Mohammed bin Abdulrahman Al-Thani said, "We have been working out and having discussions with the vaccination providers on how we can assure that everyone attending the World Cup is vaccinated."
"Currently, there are programs under progress to provide vaccination to all the attendees of the World Cup," he stated during the Raisina Dialogue, a virtual event hosted by the Observer Research Foundation (ORF).
No vaccine certification system has yet been universally accepted or recognized, although the International Air Transport Association (IATA) Travel Pass has increased in fame among Gulf airlines including Qatar Airways.
Till Friday, a total of 194,930 out of the country's 2.75 million people have tested positive for the coronavirus since the pandemic began, with 21,965 active cases which are almost one percent of the population.
According to the official data, more than 26,000 vaccine jabs were managed on Friday, bringing the total to 1,209,648 doses.
Qatar has suffered 367 deaths since the start of the pandemic has been reported this month. Officials are blaming the more contagious British variant for this.
Last week, the country announced the re-imposition of strict lockdown measures by prohibiting most indoor activities except retail and work to control the virus.
Qatar has buckled down more established sporting nations which have cancelled or postponed many leading events, instead hosting soccer, tennis, motorcycling, judo, and beach volleyball since January.
Read more: North Korea Will Not Join Tokyo Olympics Owing To COVID-19
According to FIFA boss Gianni Infantino, measures to control the coronavirus will need to be taken during the 2022 tournament but details were not mentioned.