Current COVID-19 wave more dangerous than previous: Usman Buzdar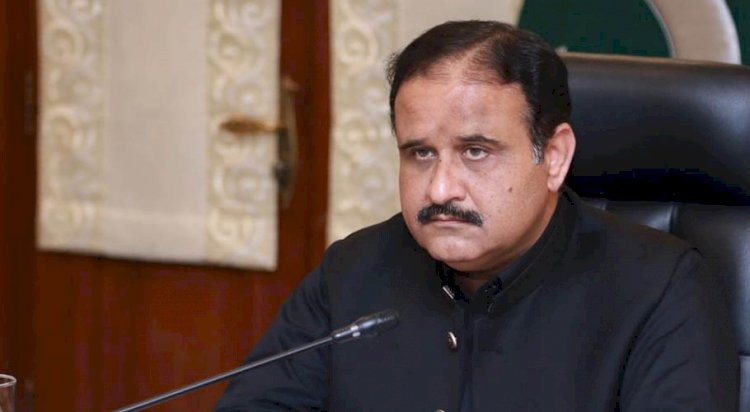 Punjab Chief Minister Usman Buzdar on Monday defined the current wave of the COVID-19 pandemic as "more hazardous" than previous and advised the people to follow the SOPs strictly. The Punjab chief minister stated this after a sudden rise in Coronavirus cases during the last two weeks.
As per government data, 1,191 new cases of coronavirus were reported in Punjab, whereas 2,253 cases in total were reported from all over Pakistan in the last 24 hours.
The provincial government has also re-implemented restrictions to control the spread of the virus and imposed smart lockdowns in various cities, while educational institutes in seven cities have been closed for two weeks from today.
CM Usman Buzdar stated that there would no compromise on the safety of people and ensuring that lives of the people are secured, is the government's top priority.
The chief minister instructed the police as well as the local administration to ensure the shutting of markets according to the new timings announced by the government.
He elaborated that the authorities are aware of the problems experienced by traders, but asked them to prioritise people's lives as these measures were necessary.
Read more Education institutes in 7 Punjab cities to be closed for 2 weeks from March 15: Shafqat Mahmood
"Due to obvious violation of COVID-19 SOPs, the number of Coronavirus cases is increasing along with the death toll," he mentioned.