Devaluation Of Rupee Increases The Government Haj Package Rates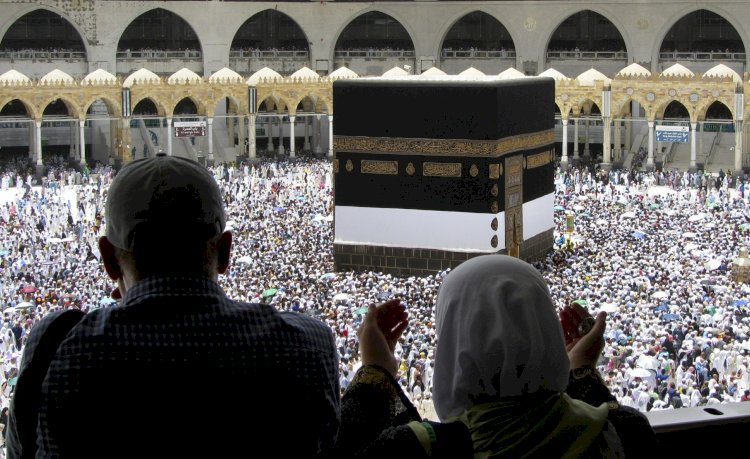 The inflation in the country ripples the Haj expenses too since the price for the Haj package has an increment of 7.35%. However, the government is claiming that it has tried its best to lower the expenses of the Haj.
Last year, the Haj was a little less expensive. The federal cabinet has approved the Haj Policy 2020 on Tuesday according to which the total cost of the Haj package will be Rs 490,000.
Noorul Haq Qadri, Minister of Religious Affairs, also revealed that the government has strived very hard to control the cost. If the government has not done so, each pilgrim would have paid Rs 540,000.
While identifying the reason for the increment of prices, he said, " Devaluation of rupee, inflation and increased airfares and accommodation expenses in Saudi Arabia are the main factors behind the slight increase in the cost of Haj."
More so, he also revealed the payment which is to be charged by the Saudi government. The Saudi government will now charge each pilgrim 410 Riyals. 300 Riyals will be charged for issuance of the visa and 110 Riyals will be charged for health insurance.
The number of pilgrims performing Haj this year is 179, 210. 40 percent of these pilgrims will be operating through private tour agencies and 60 percent will be performing Haj under government quota.
This package also includes the Qurbani expenditures. However, pilgrims traveling from the northern region of the country will be Rs 490,000 and from the southern region will be Rs 480,000.
However, the minister has revealed that this year more facilities will be provided in order to ease the journey of Haj.
The post Devaluation Of Rupee Increases The Government Haj Package Rates appeared first on Nation Bytes.