Remittance Increasing For Fifth Consecutive Month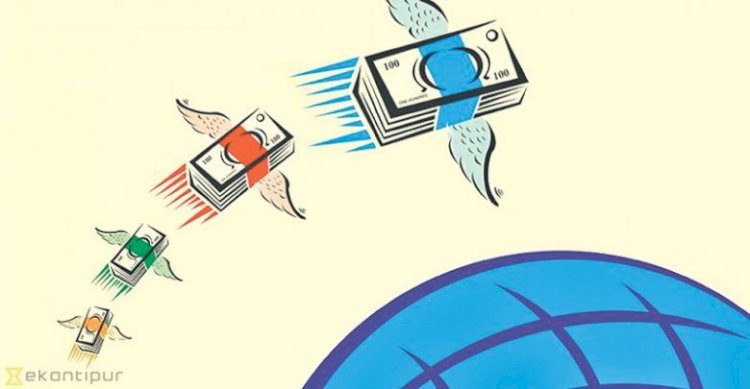 During the month of October, remittances have seen a growth of 14.1 percent year on year. The remittances recorded in October were $2.3 billion, and with that, this is the fifth consecutive month in which remittances have stayed above the $2 billion benchmark, as per the statistics released by SBP.
The 14.1 % rise is based on a comparison to October 2019. Between the months of July and October, remittances amounted to $9.4 billion that made a record in the growth. The growth compared to the same months last year was 26.5 pc.
The State Bank of Pakistan said "There are improvements in Pakistan's forex market structure and its dynamics, efforts under the Pakistan Remittances Initiative (PRI) to formalize the flows and limited cross-border traveling contributed to the growth in remittances," as shared by Dawn.
"These numbers were expected. The whole South Asia region is getting above-average inward remittances due to lockdown and reduction in flights and movement of unofficial funds," said Muhammad Sohail of Topline Securities, as quoted by Dawn.
Sohail further added, "In the short-run, this [the increase in remittances] will support the local currency."
Earlier in the year, according to World Bank projections, Pakistan's remittance was expected to grow at a 9 percent rate in the year 2020.
World Bank believes this because of the huge shift to formal channels as money transfer ease has been created.
Read More: Pakistani Rupee Becomes Third Best In Asia
The highest amount of inflow came from Saudi Arabia, the United Arab Emirates, and the United Kingdom, in that order, according to SBP.