Pakistan Cotton Import, going to land route now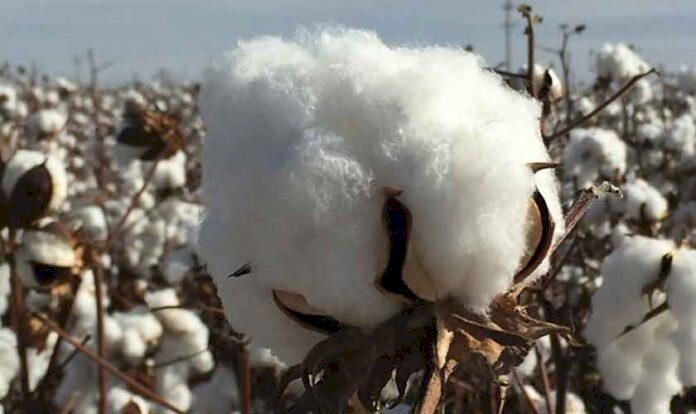 Pakistan has enjoyed a position as the exporter of cotton for a long time but for the past three years, the country has been a net importer of cotton and now the government has allowed importing cotton from the land route of Afghanistan and Central Asia states via Torkham.
Many states have given the agriculture sector status of the industry but Pakistan has still not recognized it as a whole industry and this has led many farmers to turn to other crops leaving the country in the hands of imports. The Ministry of Commerce has allowed the Economic Coordination Committee (ECC) to import cotton from Afghanistan and Central Asia states but not India since the two countries have faced strict and tense relations for decades.
Also Read: Pakistan cotton prices peak to 11-year high
Pakistan's textile sector uses approximately 12 million bales (170,000 kg) but on the other hand, the production has decreased in a relative manner. According to the set target of this fiscal year, the production of cotton should reach 10.89 million bales however in the meetings of the Cotton Crop Assessment Committee the production is calculated to be 7.7 million bales. This is the lowest production amount up till now, the second-lowest, 9 million bales was seen during the government of PMLN back in 2013-2018.
Pakistan produces short to medium staple cotton while the country has to import long and extra-long-staple cotton. Land routes being the cheapest, Afghanistan and Central Asia Countries seem the best resource for importing.
According to Rule 28 of the Plant Quarantine Act 1976, the cotton import is made only through the sea route since quarantine facilities are only available in Karachi. In 2017-18, a special dispensation was given in a meeting between Pakistan's commerce secretary and Afghanistan's minister for industries and commerce.
Now from 2018 onwards, the import of cotton was allowed from Afghanistan and Central Asia taking approval from ECC maintaining the criteria of sanitary. Since Afghanistan and Central Asia states have been major sources of cotton for Pakistan, therefore, ECC has approved that imports can be done extending up to June 30, 2022.