Drinking Green Tea May Help To Prevent Alzheimer's Disease.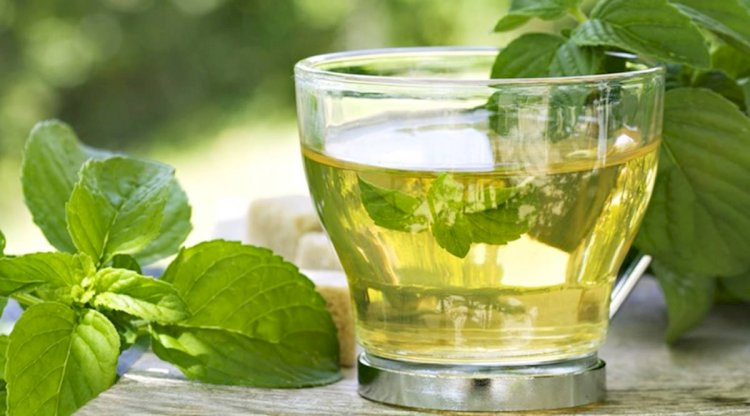 Chinese Scientists have found that drinking green tea may help to prevent Alzheimer's disease.
As the world's population continues to grow older, neurodegenerative diseases, including Alzheimer's disease, are showing rapid high incidence rates.
Alzheimer's disease is a progressive neurologic disorder that causes the brain to shrink and brain cells to die. Alzheimer's disease involves parts of the brain that control thought, memory, and language.
Read More: French Firm Makes the First Sale Of Artificial Hearts.
Science and technology daily reported on Monday that Scientists from Anhui Agricultural University and the University of Science and Technology of China have revealed that green tea could help reduce synaptic damage and improve learning and memory.
Green Tea is considered one of the healthiest beverages on the planet. Green Tea contains antioxidants that can reduce the risk of cancer and heart disease and also helps lower blood sugar.
The study was recently published in the journal Molecular Nutrition and Food Research.