LHC Declares Virginity Tests For Sexual Assault Survivors Illegal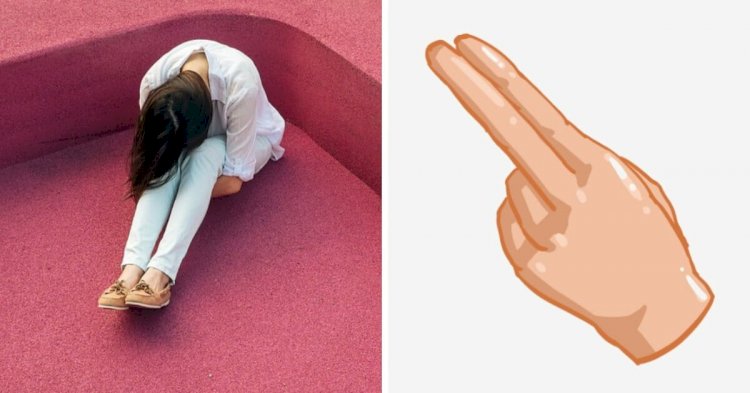 The Lahore High Court (LHC) passed a judgement on Monday which declares virginity tests for sexual assault survivors 'illegal and against the constitution' and that hold no forensic value in the case.
Justice Ayesha A. Malik who made a 30 page judgement declared all virginity tests include Two Finger Test (TFT) illegal and said that it offends the dignity of a woman.
She also added that as per Article 9 and Article 14 that protect the dignity of its citizen this contradicts with the constitution.
The judgement pointed out that virginity tests are discriminatory to the female victim as they are done because of the gender and hence violate the Article 25 as well.
The LHC judge has directed the governments federal and provincial to take all required step to make sure that the virginity tests are no longer used in medico-legal examination of sexual abuse/rape victims.
She also instructed provincial government of Punjab to develop medico-legal protocol, guidelines and SOPs according to International practices so that the victims can be manged sensitively.
Read More: COVID-19 Passport A Digital Health Card Issued By SingaporeAir
She guided the Punjab government to do training and awareness programs so that the myth that virginity tests have any forensic value can be removed.