Election For New Mayor For Islamabad Is Today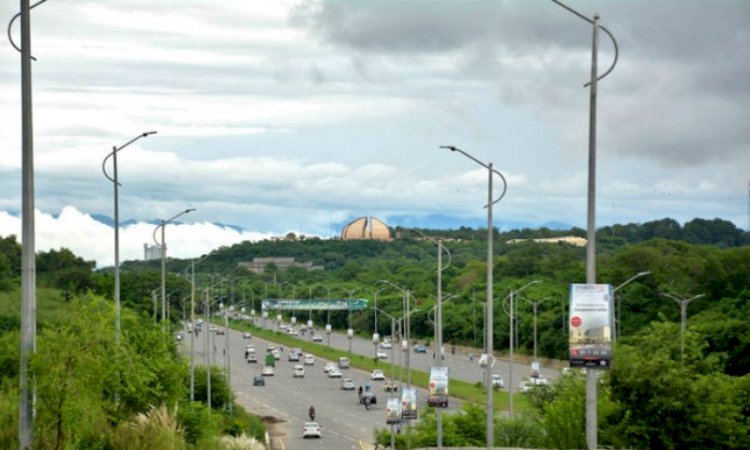 Election of Mayor Islamabad is being held on Monday, ruling party Pakistan Tehreek-e-Insaf (PTI) and Pakistan Muslim League-N (PML-N) will butt heads today for the vacant seat.
The vacancy was open after PML-N member Sheikh Anser Aziz had resigned in October. The new mayor will reside on the seat for net two months.
It is a 73 member electoral college and PML-N has a majority of 22 seats over PTI because they have total 47 seats.
From PML-N Pir Adil Gillani has stepped up whereas from PTI, Malik Sajid Mahmood will be stepping forward in the mayor elections.
Azhar Mahmood who is an independent candidate will also be contesting against PML-N and PTI candidates.
The polling for new mayor was supposed to start at 9:00 am and continue till 5:00 pm in Metropolitan Corporation Islamabad in G-6 sector.
Even though the tenure of the new mayor will be very short, it is very important for both opposition and government to win the election.
Read More: Emergency Imposed In KPK Province Due To Extreme Cold Weather
The position will allow PML-N to mobilize and help the PDM movement in the centre whereas it will allow PTI to strengthen its position for next elections.