Engro Corporation Introduces a "Break Ke Baad" Program for Women.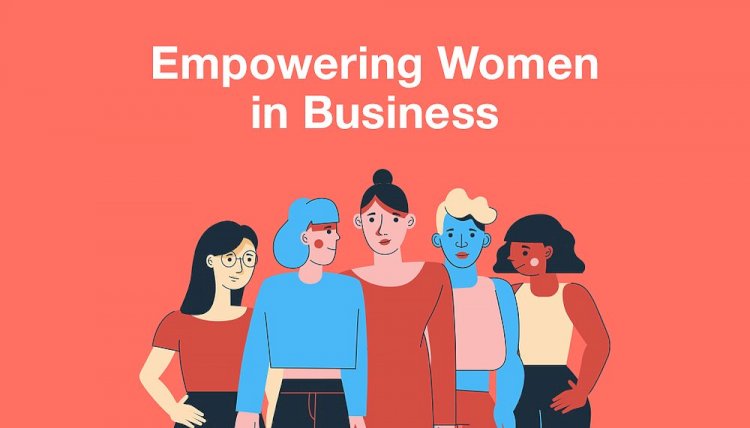 A multinational firm based in Karachi, Engro Corporation has announced an incredibly good opportunity for professional, experienced women to return to work after a career break.
According to an official source, Many women abandon their employment to take a break and focus more on their personal life relationships such as marriage or spend time with children or any other issue. Big companies do provide women with post-maternity leaves for up to 3 to 6 months , however, it isn't enough for all which forces them to take a long career break.
Engro Corporation has taken a step and comes up with an incredible chance for women by introducing a " Break Ke Baad" program. It is a program in which a 12-month job contract for any professional woman wishing to resume their jobs.
Also Read: Zainab Barkat Becomes The First Pakistani Wheel Chair Bound Table Tennis Champion.
A firm also shared eligibility criteria for this program which is below:
A Candidate should be female.

Currently on a career break for a minimum of 12 months.

Ex-employees of Engro Corporation are also eligible.

There is no age limit for applying candidates.
This is one of the significant steps taken by Engro. I think by providing an opportunity to women it shows the diversity and inclusivity of the firm. Now, this is not only happening globally but even in Pakistan companies have started to make this a priority. Steps like these empowered the women and empowering women is more important than anything.
If we provide an opportunity to women then nobody can stop women to be successful. So keep in mind that "There is no limit to what we, as a woman, can accomplish."