Zainab Barkat Becomes The First Pakistani Wheel Chair Bound Table Tennis Champion.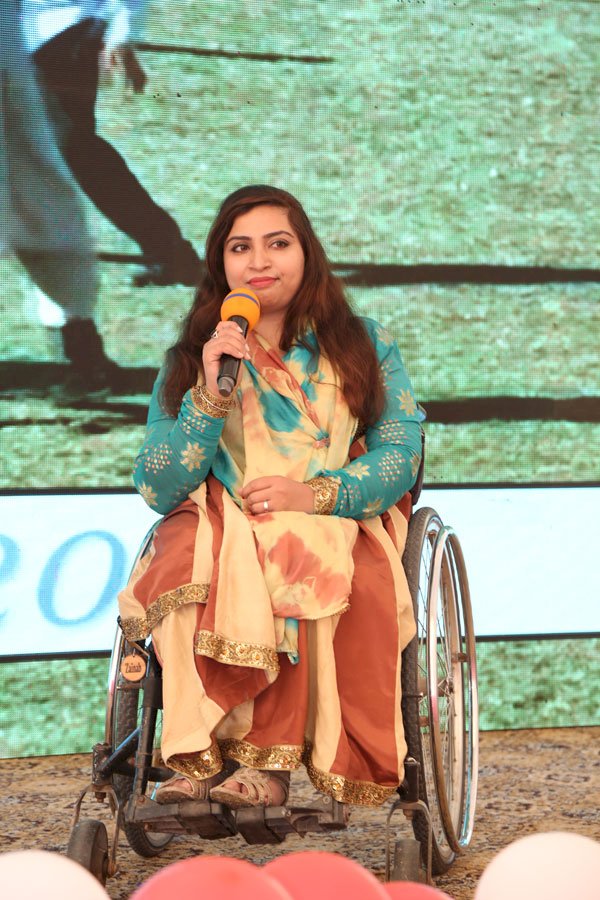 Zainab Barkat was impaired by Polio at age of one. She also went through 3 major spine surgeries. Her first operation was 16 hours long where surgeons in Lahore put two rods in her back. But she defeated her disability to become a Table Tennis Champion of Pakistan.
She belongs to a middle-class family. She is only a sister of four brothers. she is also a very pampered child.
She started her ping pong career on 2nd February 2005 from Qayyum Sports Complex Peshawar & won her first Gold Medal in the 2nd National Paralympic game in 2008.
Zainab has also participated in many national-level championships. And as a result of that, she has garnered 20 medals and 16 winner trophies.
She always wanted to make a name for herself. Zainab is well aware of the fact that a country like Pakistan has limitations for women. As people judge her and think that she is unable to do anything. But she works very hard and makes her parents proud.
Also Read: 72 Year Old Man Constantly Tested Positive For Covid19 For over 10 Months
While exploring different sports to pursue, Barkat came across table tennis, and that is when it struck her that this is one game that she can actively pursue.
Zainab Barkat wanted to play table tennis to be recognized and motivate other women to come forward and get inspired by her. She said many were driven by her strength to professionally take up the sport, and that swells her heart with pride.
She is a role model for many women who think that they cannot do anything. If you are willing to do something nobody can stop you. And keep this thing in your mind that " Nothing is impossible".