Lenovo Comes With Its Own Version Of Alexa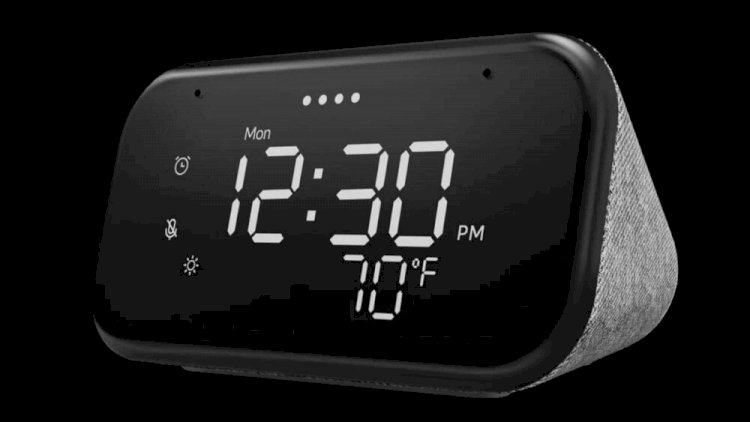 After the google home mini and amazon, Alexa Lenovo has launched its smart clock with google assistance. The clock aims to reduce the smartphone screen time of its users.

A clock that will do a lot more than just telling you time or wake you up. It is a fully-featured device that you can use to schedule your activities, control home appliances, listen to your favorite music, and a lot more.

The smartwatch is a mixture of a typical alarm clock and a smart speaker. It has a simple LED display. The main screen shows the time, set alarms, weather updated, and day and date. The smart clock has a feature of automatically adjust its brightness according to its surrounding. To avoid complexity Lenovo smart clock does not have a touch screen and can not play video or photos.

Something without a touch screen seems outdated. But this clock does have modern features such as microphones to take voice commands and has four buttons, including the play and pause button. It also has a ring light at the back that can be used as a night bulb and can control via voice commands.

Read More: Google Maps Now Being Used For Burglary

Lenovo has tried its best to copy all the features of Alexa in its smart clock that cost nothing as compared to others. However, the quality is not excellent as compared to the smart speakers. You have to compromise something, the cost is quality.