FATF Retained Pakistan On Enhanced Follow Up List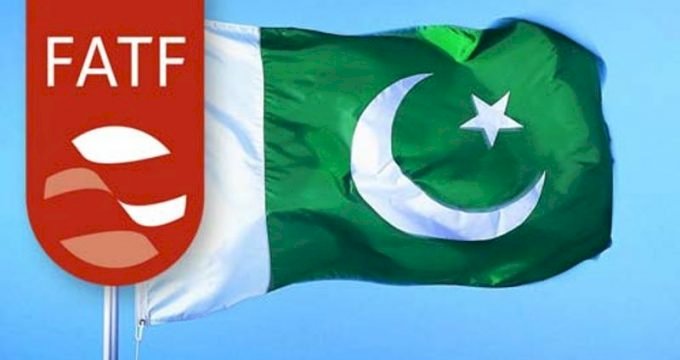 Pakistan is to retain its position on the "Enhanced Follow-Up" list based on small progress, the Asia Pacific Group (APG) on Money Laundering has decided. This decision was based on recommendations by the Financial Action Task Force (FATF).
The APG released a Follow Up Report on the mutual evaluation of Pakistan, which showed Pakistan fully complying with two of the forty recommendations of the FATF. These recommendations were suggested to enhance the anti-money laundering and combating terror finance system.
The FUR consisted of 12 pages and explained in detail how Pakistan was partially compliant on 25 recommendations, on 9 recommendations it was found to be largely compliant, whereas non-compliant on 4 of them.
Exactly a year ago, Pakistan was compliant with one item. However the progress remained unchanged, the report stated.
"Pakistan will remain in enhanced (expedited) follow up, and will continue to report back to the APG on progress to strengthen its implementation of AML/CFT measures," APG wrote in conclusion according to Dawn.
Pakistan has made some improvements in terms of addressing the technical compliance deficiencies, pointed out in the mutual evaluation report. It noted that Pakistan is actively taking steps to curb terror financing and for this introduced new legislation to end money laundering and terror financing in the country.
Read More: FATF Satisfied With Pakistan's Activities To Control Terrorism
However, the AGP report won't have any effect on the upcoming session of the FATF to be held from 21st to 23rd of October. The FATF session would decide Pakistan's fate regarding retaining its position or being removed from the grey list.
APG is a regional affiliate of FATF and its follow up report was based on Pakistan's performance till February 2020.