TikTok UnBlocked; Services Restored After Assurance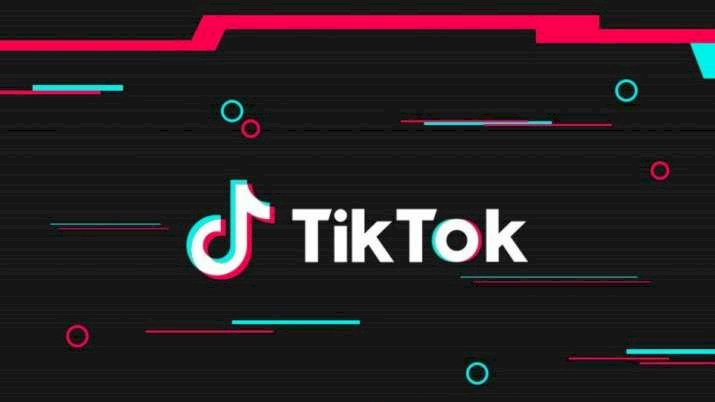 Pakistan Telecommunication Authority (PTA) has decided to lift the ban on Chinese social media application TikTok after 10 days.
PTA decided to unban the application after the BytesDance, TikTok's parent company assured the authorities that strict actions will be taken to make sure the application is compliant with Pakistani laws.
The company guaranteed PTA, that all accounts involved in the dispersal of obscene and immoral content will be blocked.
TikTok is a popular video-sharing and editing platform, very famous among youth. It has over 43 million Pakistani users.
PTA had previously banned TikTok after not regulating immoral content on the application and ignoring the request of Pakistani authorities to do so. PTA also banned the usage of TikTok via any virtual private network (VPN).
Read More: Indecent and Immoral Content made Government to ban Tiktok
The ban shook the youth of the country, who were furious after the blockage of the app, calling it ridiculous.
After the ban, TikTok authorities tried to reach the Pakistani authorities in order to solve the issue and lift the ban. They also took steps to moderate content displayed in Pakistan.
They said that they have made efforts to address reservations and issues of the Government of Pakistan over content moderation and are also working on significantly raising the capacity of Pakistan's local language moderation team.
After being assured by the company, PTA has unblocked the video-sharing platform on condition of no explicit content will go on-air.