Deadline For Filing Of Income Tax Returns 2020 Extended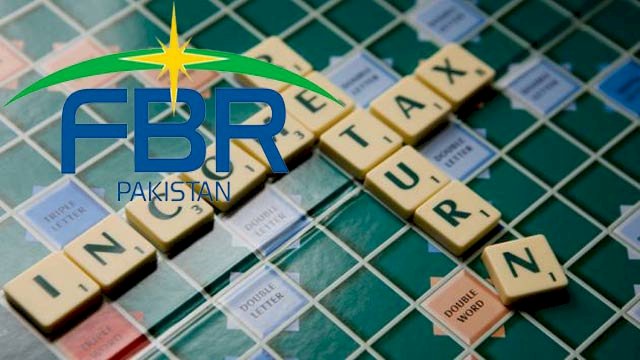 The deadline for filing income tax returns for the year 2020 has been extended till December 8 by The Federal Board of Revenue (FBR).
The notification mentioned that the Federal Board of Revenue is pleased to announce that it has extended the date of filing for Income Tax Returns/Statements to December 8th using the power given under Section 214A of the Income Tax Ordinance, 2001.
"The individuals and Associations of Persons who were required to file their Income Tax Returns/Statements of final taxation for the tax year 2020 which were due on 30th September 2020, but failed to file their Income Tax returns/Statements, is hereby allowed to file their return by 8th December 2020.", said the FBR notification.
Read More: FBR Collects 3% More Import Duty Than The Assigned Target
The tax body also extended the same ease to the companies who failed to file Income Tax Returns/Statements by the 30th of September.
Moreover, the notification also warned that no further extension will be provided for filing of Income Tax Returns.