First Robot Operated Covid-19 Testing Lab Launched In Islamabad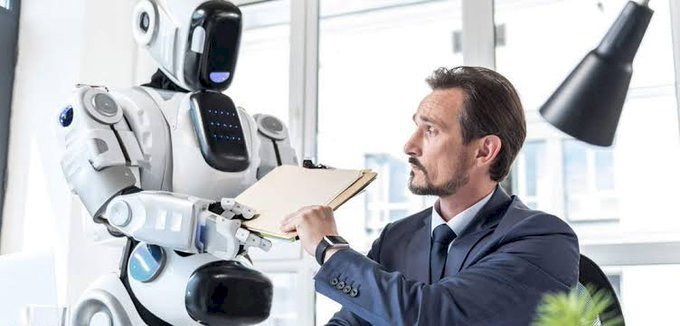 With the collaboration of Future Trust and Opencell UK first robot-operated covid-19 testing laboratory is launched in Islamabad to increase the coronavirus testing capacity of Pakistan.
The robot-operated laboratory can perform 2000 tests daily. The laboratory was inaugurated by Christian Turner, a British High Commissioner. The laboratory has been arranged by using the technology build by Opencell UK.
The coronavirus testing laboratory is a Bio-safety Level 2+ facility built following ISO 15189 standards. The laboratory is equipping to meet the requirements for covid-19 RT-qPCR testing. The lab only needs scientific people to manage shifts as it employs five liquid handling robots in it.
While speaking at the inauguration ceremony, Christian Turner praised the leadership and said that the lab was "a vital example of a UK-Pakistan relationship built on people".
Christian Turner said that the UK is proud to stand in the front line against covid-19, put efforts to develop a vaccine, as well as for providing development support to a broad spectrum for the relief in coronavirus, through UK Aid, to Pakistan".

Read More: Govt Sets Aside Funds For Pre-booking Of Covid-19 Vaccine
Christian Turner was also thankful to the ambassador for foreign investments, Ali Jehangir Siddiqui, for "making him excited about the project".
Siddiqui thanked Christian Turner, for his support in establishing the robot-operated lab. He also said, "The friendship between the UK and Pakistan is significant to us not just because the two countries are so close but also because a partnership in life of sciences which is the need for the world at this moment in time."