Prime Minister's Special Package For The Farmers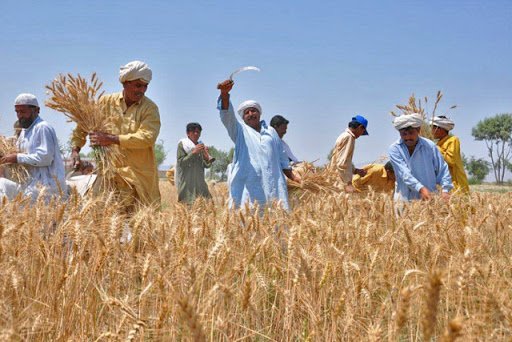 Prime Minister Imran Khan has announced on Sunday that a special package for farmers is coming very soon by the Federal government.
He said that a subcommittee of the cabinet was in process of formulating a proposal on a special package for farmers.
PM Imran Khan attended a meeting with the South Punjab's national assembly member, he pointed out that South Punjab was very openly ignored and discriminated against by all the previous government in Pakistan. The education, health, and employment development in South Punjab was ignored heavily.
The focus of the meeting was South Punjab and its farmers. The meeting was attended by SAPM Political Affairs Malik Amir Dogar and other MNAs.
Read more: Another Minor Yasmeen Beaten By The Landlord In Faisalabad
MNA Aurangzeb Khan Khichi who was also in attendance submitted a proposal for a cadet college in Vehari's area.