Furniture Conglomerate IKEA To Start Operations In Pakistan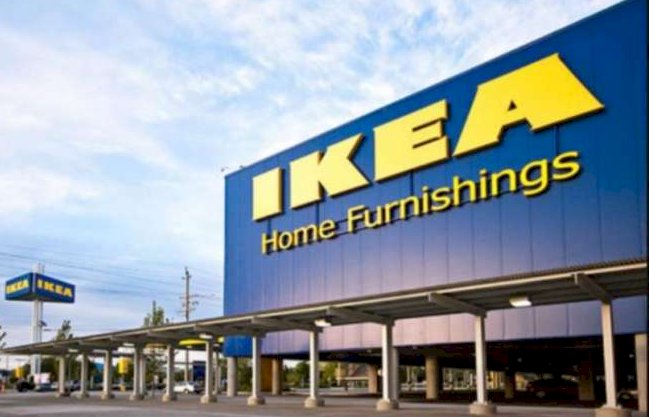 Furniture conglomerate IKEA is all set to increase its South Asian stake by starting operations in Pakistan.
On Tuesday the Ambassador of Pakistan to Germany met, Met Dieter Mettke the responsible person for establishing IKEA in Pakistan. Dieter is heading to Pakistan to kick start the IKEA stores in all the major cities of Pakistan.
The Pakistani envoy Dr. Mohammad Faisal tweet the news of his meeting making the locals all excited to get the furniture giant in their own country. He said that he is looking forward to IKEA to open its stories in all the major cities of Pakistan and flourish.
IKEA is a multinational furniture company that is well known all around the world for its innovative yet economic furniture. The company was first established in Sweden in 1943. It was also the innovation from a young 17-year-old Ingvar Kamprad.
Read More: Latest Coat Trend in Pakistan To Follow This Winter
In 2008 the company became the world's largest furniture conglomerate and has successfully retained the title since then.
IKEA entered Asia in the early 2000s while a specific push in South-Asia for the company started when it opened its stores in India in 2018.
The company recently has been striving to modernize and increase its presence in online and new physical markets. In November the company discontinued its decade-old design catalog as the customer has moved to online platforms.