Restaurants & Business Centre Will Be Closed On New Year In Karachi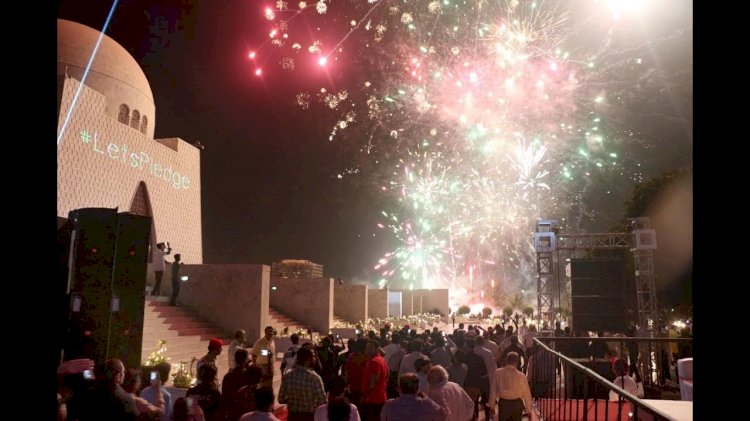 The new Commissioner Karachi Naveed Ahmed Sheikh has finalized the New Year security plan.
According to the plan finalized by commissioner of Karachi, the restaurants and other business centres will be shut down on New Year eve after the clock strikes 5 pm on 31st December.
These orders are passed to reduce the traffic jam on New Year in Karachi.
As per the officially issued notification from Tuesday, security personnel are going to be stationed at all public places and highways.
High attention will be given to recreational spots and Sea view in on New Year in Karachi.
Effective plan to regulate the traffic around the popular spots in Karachi has also been given.
There is a ban on one wheel, aerial firing and also the display of any kind of weapon as well. Anybody who will violate these laws, will face strict action. To discourage aerial firing, Section 144 is planned to be imposed.
Read More: China Hand Over 14 Dual-Seat JF-17 Fighter Jets To PAF
Other cities are also undergoing deep strategic security plans for New Year eve.