GI of Himalayan pink salt to be registered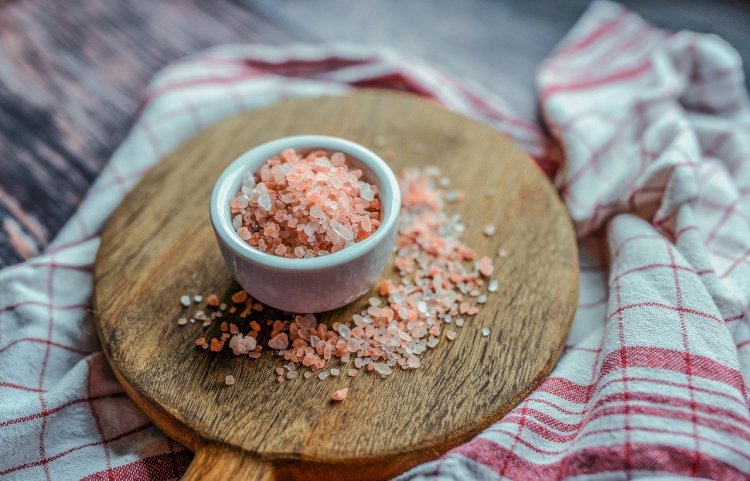 Pakistan has decided to register the Himalayan pink salt that is extracted from the Salt Range as a Geographical Indication (GI), as announced by the Ministry of Commerce on Thursday.
The decision to register was made in a meeting with the Intellectual Property Organisation (IPO) Pakistan. The meeting was chaired by Abdul Razak Dawood, Advisor for Commerce, Textile, Industry and Production, and Investment of Pakistan. The chairman of IPO Mujeeb Ahmed Khan was also a part of the meeting.
The Ministry of Commerce's official announcement said that in the meeting different products from all over Pakistan were discussed for geographical indication registration. The decision is to help restrain the unauthorized usage of Pakistani products by other countries.
"We decided that, after registration of rice, pink salt from the Salt Range mountains of Pakistan will be registered as GI," the commerce adviser said, as quoted by Dawn. He also added that it will encourage the local producers and help them grow their business internationally. He said that other commodities will also be registered based on priority.
Read More: Investment In Premium Prize Bonds Of Rs40,000 And Rs25,000 Increases
"We urge our business community to identify and inform IPO of other products that can be registered as GI to protect them for realizing their export potential," Mr. Dawood further added as quoted by Dawn.
Himalayan Pink Salt is a unique form of salt that has pinkish hue and is found only in the Salt Range that is in Punjab. The range stretches all the way from Potohar plateau to Jehlum region. The pink salt is sad to be a healthy comparatively to other other salts because of its nutrient content.