Girl Arrested For Motorbike Lifting In Karachi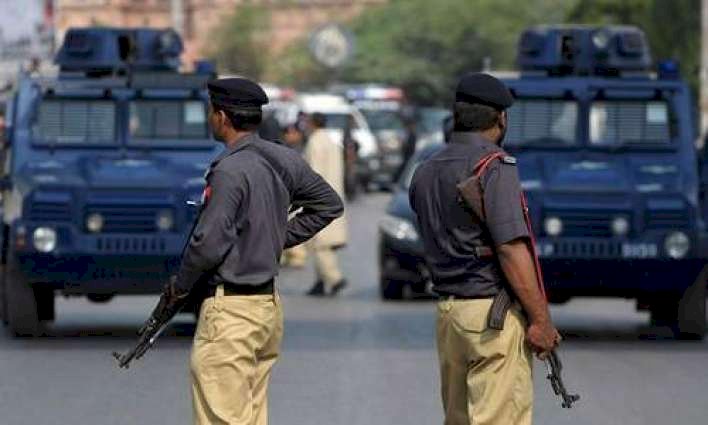 Police have arrested an 18 years old girl for motorbike lifting in Karachi in the Mauripur area.
Beenish alias Kattu who is also a boxer was arrested from Mauripur Road's 'P' bus stop.
She had two other bikers who were accompanying her in this illegal action. She was dressed up like a by according to the police.
The two other bikers have escaped leaving her alone. She was riding a stolen bike.
The female boxer has revealed that the other two partners were Wasit alias Dada and Chhotu 14. Wasit is the only one above 18.
Read More: NCOC Directs Sealing Of 103 Restaurants For Neglecting SOPs
"The gang after snatching or stealing a motorbike used to take it to Balochistan," according to police. "The gang preferred to steal new bikes of the year 2020," officials further said.
The accused is shifted to the main city area women police station. She is a boxer who is being trained in Layari as police have revealed.