PM Khan and his Wife Bushra Bibi Tested COVID19 Positive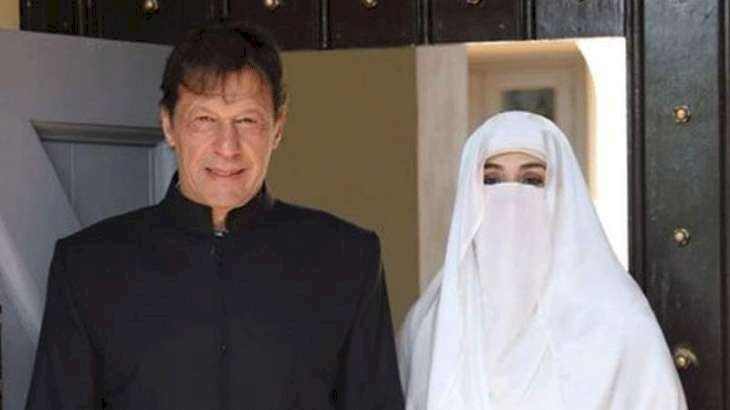 Prime Minister of Pakistan Imran Khan and his wife Bushra Bibi tested COVID positive today. The news is confirmed by the special assistant to Prime minister Mr. Faisal Sultan and later confirmed by the Prime Minister's Office as well. Reportedly, the premier is self-isolating at his home.
Interestingly, the PM received his first shot of the COVID vaccine two days ago. However, he contracted the virus before that. It is important to mention here that vaccination helps develop immunity to the virus that causes Covid-19 but it usually takes a few weeks for protection to develop, and the person getting the jab remains vulnerable during that time.
Also Read: Current COVID-19 wave more dangerous than previous: Usman Buzdar
Furthermore, hours after the news of PM's testing COVID positive, PTI's Senator Faisal Javed, taking to Twitter, confirmed Bushra Bibi had also tested positive for coronavirus.
"Lots of prayers for all who have been tested positive including PM Imran Khan and his wife Bushra Bibi!!! May ALLAH give them a speedy recovery," he said.