Google And Youtube Outage Makes User Agitated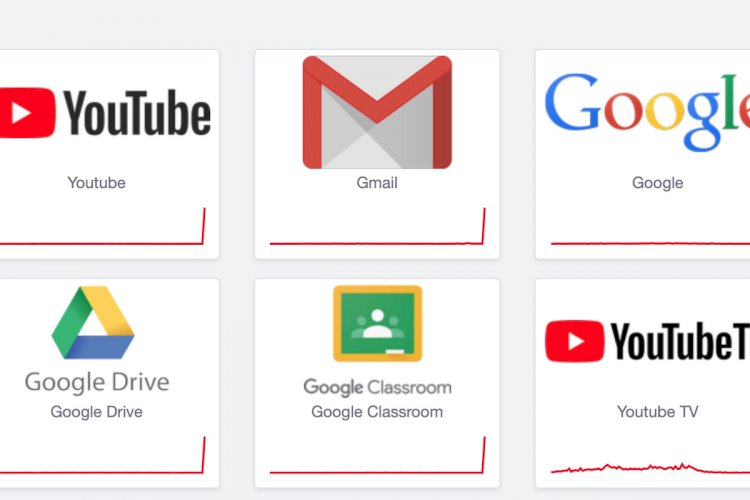 Users worldwide face issues with YouTube as the server was down. The video streaming site was failing to load for almost an hour.
At the time of YouTube outage users were seeing a message that reads "oops" and further it says "something went wrong", it is also displaying a picture of an animated monkey holding a tool, which might mean that they are trying to fix the issue.
Other than YouTube, other services of Google like Google Drive, Gmail, Google Classroom, etc were also facing outages. However, the Google search engine was working normally.
Google had faced a similar outage earlier in August, due to which its services weren't working as well YouTube was facing issues.
Moreover, YouTube was working for those not logged in with their account. The site's functioning was restored only a few minutes ago.
The sudden outage made users agitated which lead to netizens coming online and ranting about it. It was also the trending topic on Twitter USA.
Read More: Pakistani Doctor Invents Smartphone Based COVID-19 Test
The reasons for Google and YouTube outage aren't clear, even Down Detector is unable to say so that what cause the sites to collapse.