Google & Apple Remove Palestine From the World Map!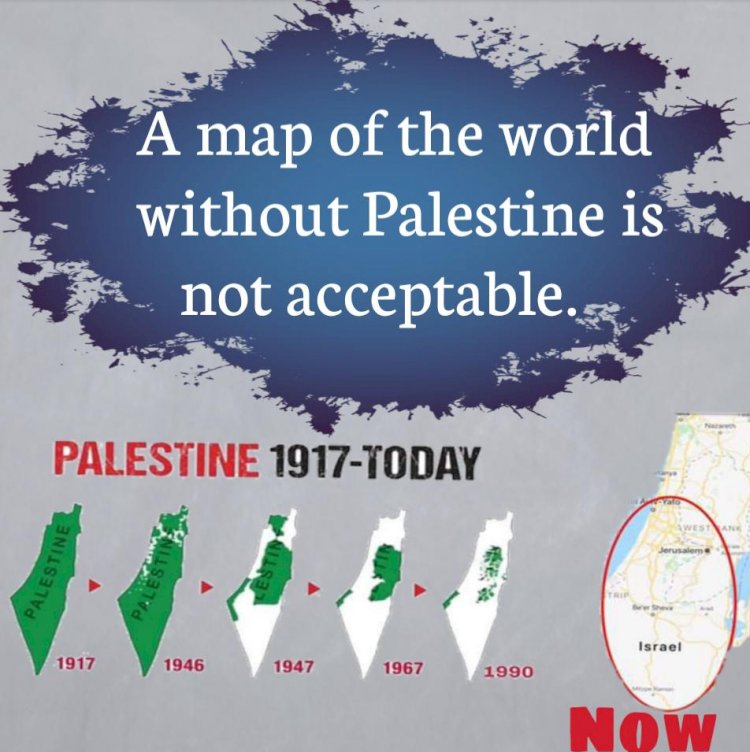 Google remove Palestine from world map and Israel replaces Palestine on Apple and Google Map. If you search Palestine in google map, it will direct you to Israel. Which means Google has erased Palestine from the world map and this fact angers the masses.
Also Read: Kulbhushan Jadhav Case: Pakistan provides India second consular access!
Anyone searching Palestine on Google Maps right now would be brought to a geographical boundary labelled only as Israel. The state is marked out on the map, intersected with lines outlining Palestinian territory. However, there is no label recognizing the state, which has triggered online protests.
Noticeably in 2016, Google faced same accusations where masses claimed that google remove Palestine form world map. However, Google clarified that the label "Palestine" had never been present on its mapping service.
"There has never been a 'Palestine' label on Google Maps. However, we discovered a bug that removed the labels for 'West Bank' and 'Gaza Strip.' We're working quickly to bring these labels back to the area," Google said in 2016.
Furthermore, a total of 138 UN members recognise Palestine as independent, but much of the west does not. Noticeably, the US is amongst those who choose not to formally recognise the state, and currently houses both Google and Apple.
The post Google & Apple Remove Palestine From the World Map! appeared first on Nation Bytes.