Prince Charles Praised Pakistani Mangoes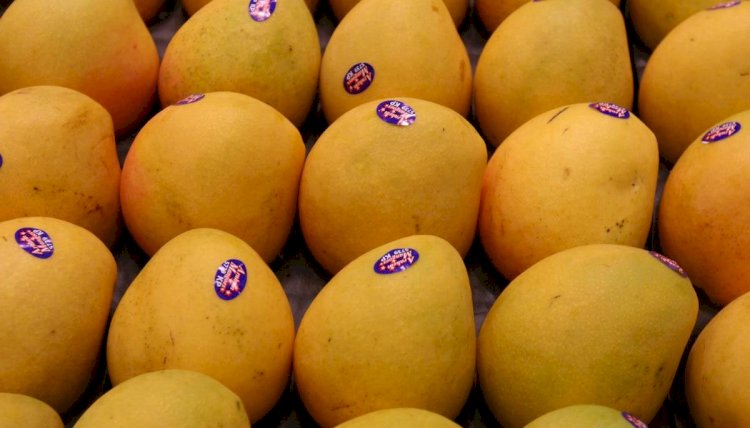 Prince Charles, Prince of Wales, in his letter called Pakistani mangoes, a gift to him from President Arif Alvi 'very tasty' and also thanked him for sending them.
He in his letter addressed to the President of Pakistan stated that he and his wife are grateful for the exceptional present, according to a statement released by President's Media Office. He also expressed his joy in receiving the gift.
Under the Mango Diplomacy, President Alvi had sent famous Pakistani mangoes to the seventeen heads of states as a gift.
The idea behind it was to help the horticulture sector of Pakistan by introducing Pakistani fruits and vegetables to international markets. This would benefit in increasing exports of Pakistan as well as attract international investors in this sector.
Pakistan is in the 5th rank of mango exporting countries in the world with a market share of 5% and in terms of production, it ranks 6th in the world.
Clearly, there is a huge margin for improvement for Pakistan and diplomatic stunts like this can be very fruitful.