Government Announced Winners For Rs 40000 Bonds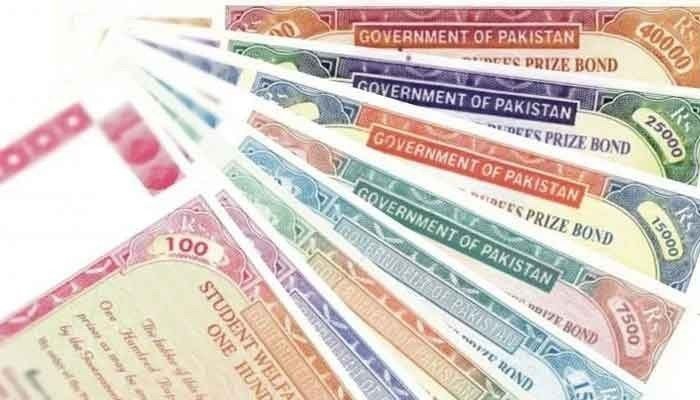 Central directorate of national savings (CDNS) data shows a growth of 21% in the investment in premium Rs 40000 bond prize. At the end of October 2020, the investment in these bonds stands at Rs 20.54 billion, 21% more as compared to Rs 16.93 billion for the same time in the last fiscal year. Reported The News.

The premium bond was first issued in 2017. This bond under new policies is issued only to those individuals who provide a valid CNIC and an active bank account. To make this bond an investment attraction government decided to give biannual profit to the bondholders, transferred directly to their bank accounts.

The government has announced the draw for the registered denomination of bonds Rs 40,000 today December 10, 2020. According to the announcement, the first prize for the bond is Rs 80 million, which will be awarded to one lucky winner. While the second prize worth Rs 30 million will be awarded to 3 lucky winners. Whereas 660 lucky bond owners will receive the third prize worth 500,000 each.

Read More: Federal Govt To Discontinue Rs 25000 Prize Bond

The government has announced the lucky winners and if you are one of the bond owner you can check if your number is on the lucky list from the website of national savings.