The Gold Price Plunges Down To Rs 600 Per Tola In Local Market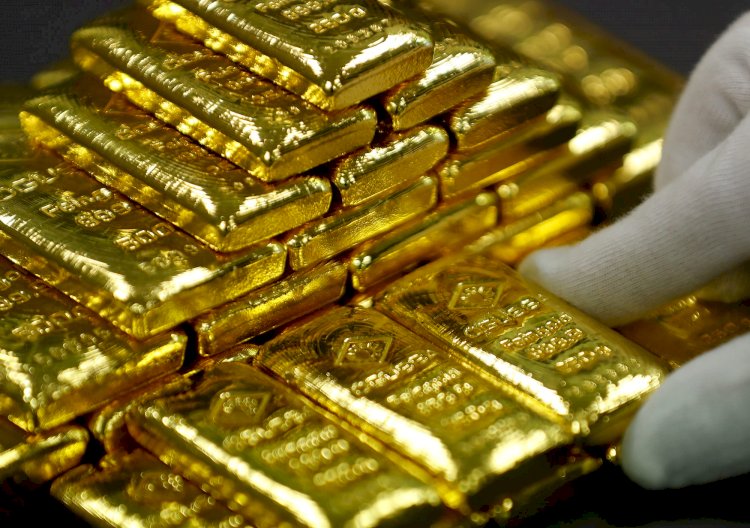 The gold price in the local market has registered a decrease of Rs600. The gold price per tola is Rs115,000 in the domestic market.
According to the All Pakistan Jewelers Association, the gold price of 10 grams of the precious metal decreased by Rs514 to Rs98,594.
However, the pricey metal is seeing some major price disruptions in the international market. the price of the dollar is stable but the gold seems to be on an uneven road for a long time now.
Spot gold was down 0.2% to $1,928.82 per ounce at 2:01 p.m while U.S. gold futures were at $1,933.60, with U.S. markets closed for the Labor Day holiday.
Read More: Inflation In Pakistan Shows a Declining Trend: NPMC
However, silver rose 0.5% to $27 per ounce, while platinum jumped 1.5% to $908.26 and palladium edged lower by 0.1% to $2,295.13. Gold happens to be the only metal on an unstable road