Government To Give 1000 ICU Beds To Major Cities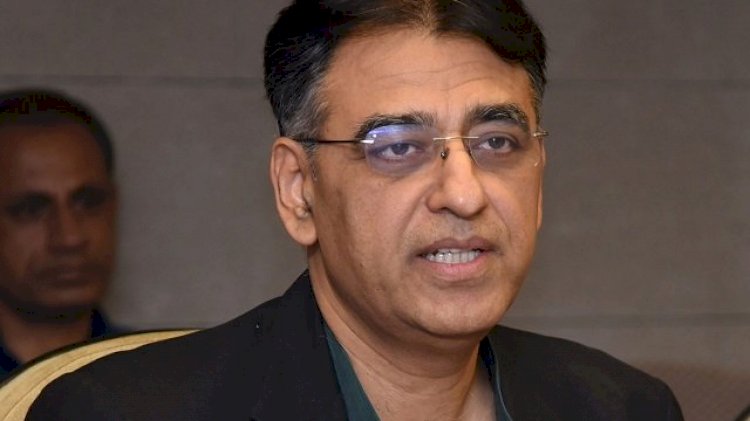 Asad Umar, Minister for Planning, Development and Special Initiatives has announced that the government will be giving 1000 ICU beds to major cities in all the provinces. The decision has been taken because there is a drastic surg of cases being reported.
While briefing the media about National Command and Control (NCOC) decisions, he revealed that the hospitals ibn the country have more pressure anf therefore the consultation process has been started.
"Burden on hospitals is rising due to a sharp increase in Covid-19 cases and deaths. In this regard, the federal government has decided to consult with all provinces regarding the provision of 1000 more ICU beds for Covid-19 patients," said Asad Umar.
He said the government has already distributed 250 ventilators to four provinces.
The post Government To Give 1000 ICU Beds To Major Cities appeared first on Nation Bytes.